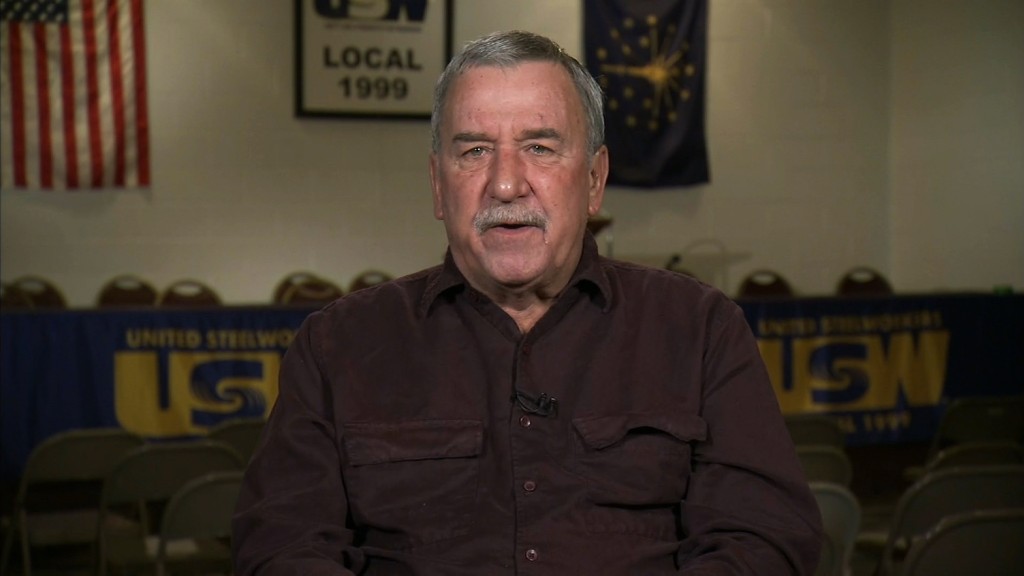 Donald Trump may have convinced Carrier not to move its Indianapolis furnace plant to Mexico, but the company is still shipping about 300 of its jobs to Mexico right before Christmas.
The measure runs contrary to what Carrier promised last November 30, 2016 to Vice President Mike Pence when he announced the company would be keeping its plant in Indianapolis rather than crossing the border to Mexico, as the Trump administration promised tax incentives of $700,000 a year, according to Fortune magazine.
In a letter received by the Indiana Department of Workforce Development on Monday, Carrier said it isn't closing the facility but the job eliminations will be permanent.
It says 632 workers will lose their jobs at Carrier's Indianapolis fan coil factory between late July and the end of the year. Another 290 will be out of work by December 22. The company also announced that it will close a plant in Huntington, Arkansas.
"Is it as cheap as moving to Mexico with lower cost labor?" One of Trump's key campaign promises was to return jobs, particularly blue-collar ones, back to the U.S. This appealed to many Trump voters who are working class.
Trump claimed during a December 1 visit to the plant that Carrier had agreed to keep 1,100 jobs at the plant.
After the deal was announced, Trump visited the plant to make his first extended public remarks since he won the presidency, bragging that "companies are not going to leave the United States anymore without consequences".
Carrier spokespeople did not have an immediate comment on its filing with the state. "But what that ultimately means is there will be fewer jobs".