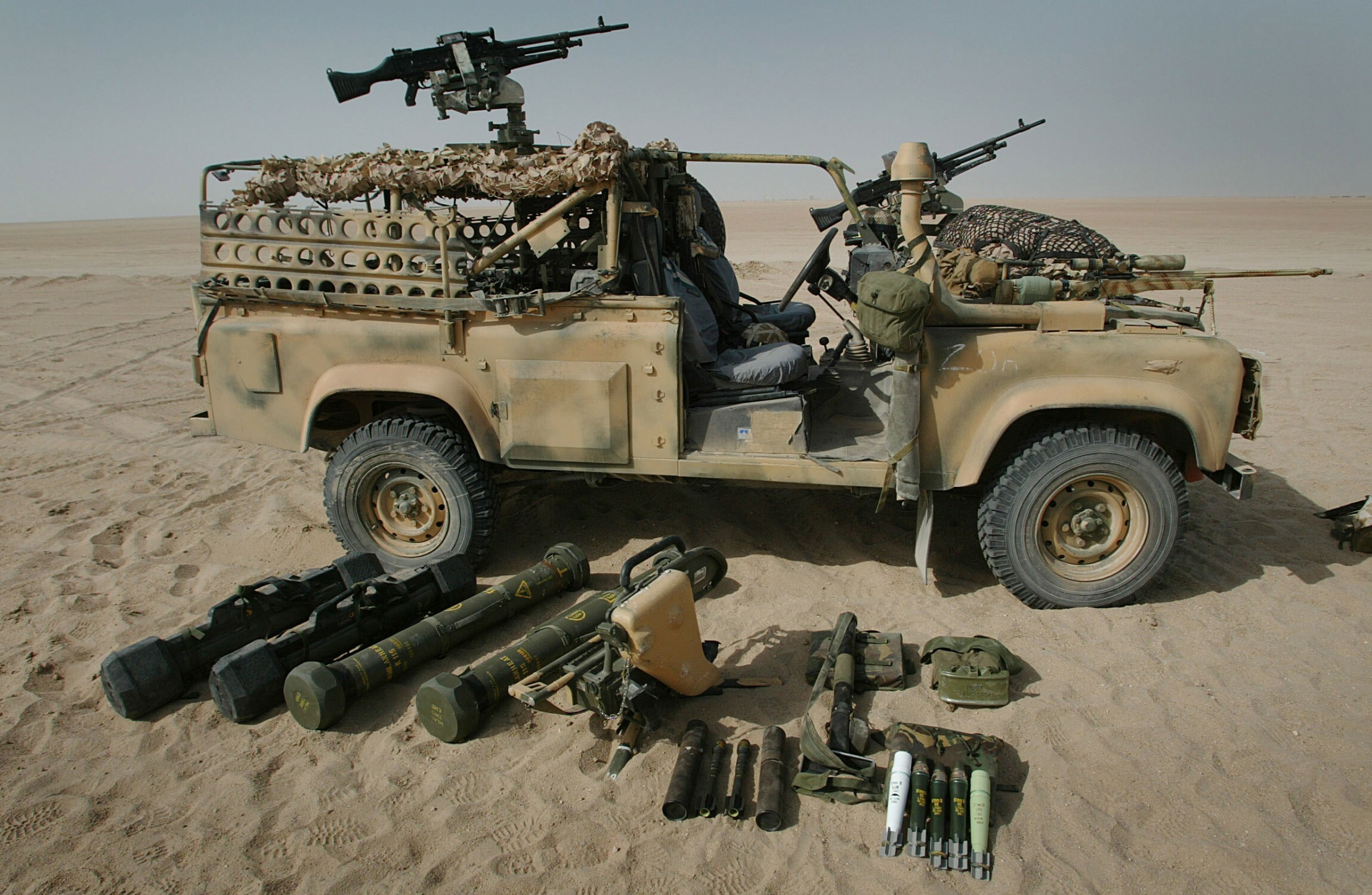 The transfers were part of the Iraq Train and Equip Fund (ITEF) program and following appropriation by Congress of $1.6 billion to allegedly stop Daesh (ISIL)'s advances in 2015.
U.S. Army Reserve Warrant Officer Benjamin R. Geiger, accountable officer of the Iraqi Train and Equip Funding warehouse, with the 300th SB, 1st TSC observes the transfer of ITEF parts requested to fix howitzers, Humvees, and other tactical vehicles, in Southwest Asia August 11, 2016.
"It makes for especially sobering reading given the long history of leakage of US arms to multiple armed groups committing atrocities in Iraq", Wilcken said, adding that Daesh is among those terrorist groups.
Originally marked "for official use only", it was obtained and released by Amnesty International (AI) on Wednesday through a Freedom of Information Act request.
In its audit, the DoD found several serious shortcomings in how ITEF equipment was logged and monitored from the point of delivery onward, including fragmentary record-keeping in arms depots in Kuwait and Iraq and incomplete records meaning those responsible for the equipment were unable to ascertain its location or status.
The US government shipped the arms to Iraq and Kuwait to aid in the fight against IS and they were destined for use by the central Iraqi Army and Kurdish Peshmerga forces.
The audit also appeared to show that the Department of Defense did not have responsibility for tracking ITEF transfers immediately after delivery to the Iraqi authorities, despite the fact that the department's own "Golden Sentry" programme is mandated to carry out post-delivery checks.
"The need for post-delivery checks is vital".
"This occurred during the Obama administration as well, and groups such as Amnesty International repeatedly called on irresponsible arms transfers to be tackled, as the weapons were not only falling into the hands of groups like ISIL but also pro-Tehran Shia jihadists fighting for the Iraqi government", Tallha Abdulrazaq, a security researcher at the University of Exeter, said via email.
Mr Wilcken warned that "any fragilities" along the arms transfer chain greatly increase the risk of weapons falling into the hands of armed groups who have "wrought havoc and caused enormous human suffering" in the region. "This should be an urgent wake-up call for the USA, and all countries supplying arms to Iraq, to urgently shore up checks and controls", Wilcken said.
The organization asked the countries that sell arms to Iraq to ensure that all necessary measures are taken for the weapons not to fall into the wrong hands.
Amnesty said it makes it easier for equipment to go missing and end up in the hands of groups accused of human rights violations and hostile to the U.S., like IS or Iranian-backed Shia paramilitary forces.
The Arms Trade Treaty, propagated by the United Nations for Disarmament Affairs, has strict regulations in place to prohibit arms transfers or diversion of arms that could fuel atrocities.