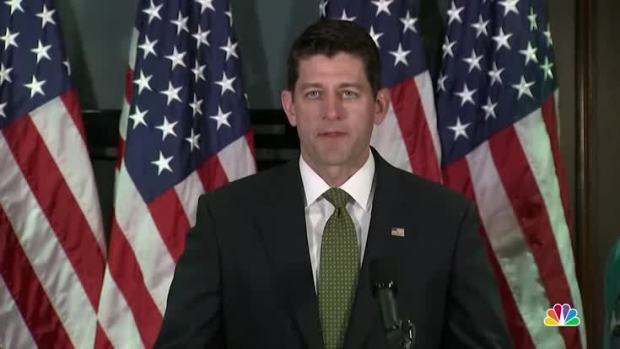 Five days after questions were raised by former FBI Director James Comey, the Attorney General defended his decision to recuse himself from the Russian Federation investigation, denied that he had been involved in any wrongdoing, and pushed back against his former Democratic colleagues in the Senate.
Sessions told the senators that he has confidence in Mueller but said he had "no idea" if Trump did because he had not spoken to the president about the matter.
Sessions told Congress during his confirmation hearing he had no contacts with Russian officials a year ago, but he later had to admit he met with Kislyak on two other occasions, according to the New York Times.
Sessions tried to answer before Harris cut him off, asking, "Did you ask that it would be shown to you?"
Ron Wyden (D-OR), Comey was asked why he didn't immediately disclose Trump's request to drop the investigation against the former National Security Advisor Michael Flynn investigation to Sessions, who, at the time, had not yet recused himself from the Russian Federation investigation.
The former Alabama senator also denied media reports that he offered his resignation when Mr Trump was reportedly angered by his recusal from the FBI Russia probe, telling the panel he "will not be deterred".
"I did not recuse myself from defending my honor against scurrilous and false allegations".
In his opening statement, the attorney general said unequivocally, "I did not have any private meetings, nor do I recall any conversations with any Russian officials at the Mayflower Hotel".
However, Sessions could invoke executive privilege during his testimony depending on "the scope of the questions", the White House suggested on Monday.
"I didn't meet with them - and now the next thing you know I'm accused of being at some reception plotting some sort of influence campaign for the American election". There are none, Sen.
Wyden then attempted to shift away after the outburst, but Sessions pulled him back in for a sharp counter-punch.
Raising his voice, he said: "This is a secret innuendo being leaked there about me and I don't appreciate it". "I may not discuss with you the nature of the conversation I had; that's a rule that has always been adhered to by the Department of Justice".
"Please colleagues, hear me on this", Sessions continued.
At a separate hearing today, Deputy Attorney General Rod Rosenstein, overseeing that effort since Sessions stepped aside, said he's seen no basis for firing Mueller, the former Federal Bureau of Investigation director he appointed as special counsel.
The comments came a day after a close friend of President Donald Trump was quoted in a television interview as saying the president was considering dismissing Mueller.
"I may have had some conversations and I think I did, with the general strategic concept of the possibility of whether or not Russian Federation and the United States could get on a more harmonious relationship, " he said, calling it "tragic" that the two countries don't get along better. Sessions did not say.
Sessions said he would "have to let [Trump's] words speak for themselves" and that he was "not sure what was in [Trump's] mind explicitly".
Sessions in March stepped aside from the federal investigation into contacts between Russian Federation and the presidential campaign after acknowledging that he had met twice past year with Kislyak.
On another hot-button issue, Sen.
"A very simple question that should be asked is did Donald Trump or any of his associates in the campaign collude with Russian Federation in hacking those e-mails and releasing them to the public?" the Arkansas Republican said during Sessions' hearing before the panel. "Rubio, probably so", Sessions added, when Rubio asked whether any such tapes would have to be preserved.
In a February meeting, Comey said, Trump told Sessions and other administration officials to leave the room before asking him to drop a probe into former National Security Adviser Michael Flynn's contacts with Russian Federation.
Following a routine morning threat briefing, Mr. Comey spoke to me and my chief of staff. Martin Heinrich, D-N.M., questions Attorney General Jeff Sessions on Capitol Hill in Washington, Tuesday, June 13, 2017.