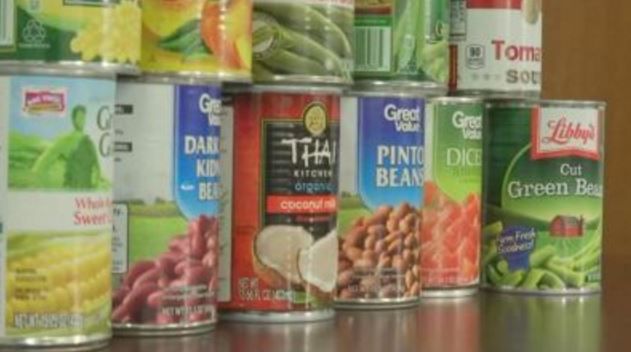 The International Dairy Foods Association (IDFA) appreciates the Food and Drug Administration's (FDA) announced intention to extend the compliance dates for the new Nutrition Facts label and Serving Size rules. On Tuesday, the FDA said it will give companies additional time to be in compliance. It said food and beverage companies want to help people make informed choices, but that the "fast-approaching compliance deadline" was hard to meet without final guidance from the FDA on certain details.
Specifically, the revamped label would make information on calorie counts more prominent, make serving sizes easier to understand, and point to the amount of added sugars a food or drink contains. "The FDA will provide details of the extension through a Federal Register Notice at a later time".
The FDA said in an update Tuesday that as a result of feedback from industry groups, and after careful consideration, it would extend the compliance deadline.
The FDA also recently delayed a rule that would require restaurants, grocery, and convenience store chains to post calorie counts for food. It's the Trump administration's latest delay of the Obama administration's rules meant to improve food labeling and make foods healthier and safer.
The Agriculture Department has also delayed animal welfare standards for organic foods and sodium standards for federally subsidized school lunches.
Originally, large companies had been given until July 2018 to comply with the new label, and at least one food giant, Mars Inc., has said it could be ready to meet that deadline. The consumer groups' call applies to both advertising and packaging.
The public health advocates at the Center for Science in the Public Interest - a group that has long pushed for improvements to nutrition labels - argue that this delay is a disservice to consumers.
The debate over the Nutrition Facts deadline has exposed some interesting schisms in industry. That rule was supposed to go into effect last month, but was delayed until next year.
Despite the extended deadline, CPSI notes that some companies have recognized that consumers want the new information and are already putting updated labels on products. Mondelez has rolled out the new, boldfaced label on its Wheat Thins boxes while PepsiCo did so on its Fritos, Cheetos and Lay's snacks. "The fact that we'll have the added sugar declaration and the percent daily value, but our competitors won't?" The FDA first proposed the changes in 2014.
The deadline had been late July 2018.
"We support this because we believing in giving consumers more transparency", Figel said.