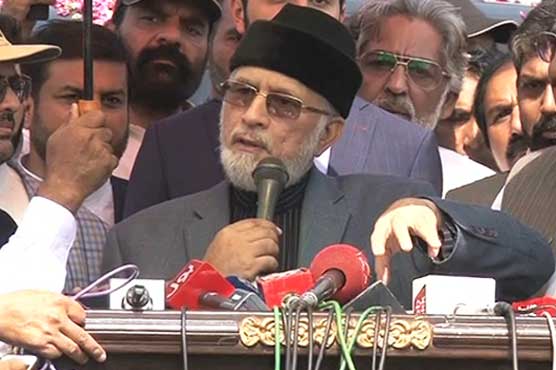 A Pakistani official says the country's prime minister will appear before a supreme court-appointed team investigating allegations against his family's offshore companies and money laundering.
Marriyum Aurangzeb, in response to another query, said that the prime minister during his address to the nation and while speaking in the parliament, had asked the apex court to constitute a joint investigation team on Panama Papers issue.
The summon was issued to Sharif, 67, after he returned from his Kazakhstan visit where he attended the Shanghai Cooperation Organisation (SCO) Summit. The sources said Sharif had been asked to bring documents related to the Hudaibya Paper Mills.
As per a report by the Pakistan-based daily Dawn, Finance Minister Ishaq Dar may also be questioned by the panel.
Sharif, in Lahore, met with his close confidantes on Sunday to discuss the issue. After consulting with them, the prime minister has made a decision to honor the summons and appear before the JIT June 15.
His son's Hassan and Hussain Nawaz have already been summoned and questioned several times in recent days.
Sharif's office on Monday (12) confirmed the prime minister had received a summons by the Joint Investigation Team (JIT), set up by the Supreme Court to investigate corruption claims that surfaced following the Panama Papers leak.
However, sources said that the prime minister is unlikely to appear before the JIT on June 15 and a prior application will be presented to the JIT in this regard.
The court a year ago took up the case and issued a split decision over allegations of money laundering when Sharif was prime minister in 1990s.
After photo went viral on social media, Hussain Nawaz on June 7 moved the Supreme Court seeking formation of a commission to investigate the leak of his picture as he sat before the JIT team.
It is not yet clear that Sharif will be questioned for once or would be called again like his two sons.