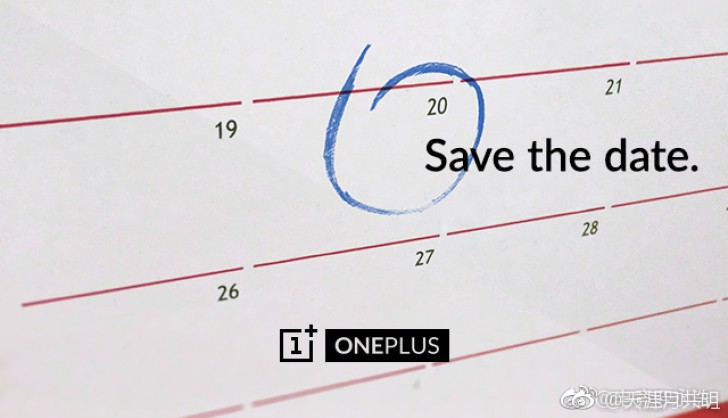 The information comes days after days of teasing by OnePlus and its CEO Pete Lou who were dropping hints about the upcoming flagship phone.
Marques Brownlee (that's MKBHD) and OnePlus co-founder Carl Pei will be at a NY event on June 20 that evening, followed by pop-ups the next day in London (event details TBD), Paris, Berlin, Amsterdam, locations in Finland - including Helsinki, Oulu, Tampere, Turku - and Copenhagen.
OnePlus will be live streaming the reveal on its company website at 5:00pm BST on the day. One such event will take place on at 7:00 pm ET on June 20th in New York City, with other events planned in cities like London, Paris, Amsterdam, Berlin, Copenhagen, and Helsinki. Will this next OnePlus phone jump higher? Or it hints at improved camera features, possibly even the dual-lens camera, which may allow users to "focus on what matters". As the company looks all set to unveil its OnePlus 5 smartphone to the world, potential customers would now have one less thing to worry about.
We do know OnePlus is taking the camera seriously, after it confirmed it has formed a partnership with DxO to "support their exciting mobile photography strategy". OnePlus says that fans are welcome to "come hang out with us and get exclusive swag".
The OnePlus 5 is the successor to the OnePlus 3T, although in India both phones will continue to be on sale at the same time.
Elsewhere, the OnePlus 5 should feature a Quad HD display, at least 6GB of RAM and either 64GB or 128GB of internal storage. This has hinted that the OnePlus 5 will likely cost slightly more compared to the OnePlus 3T.