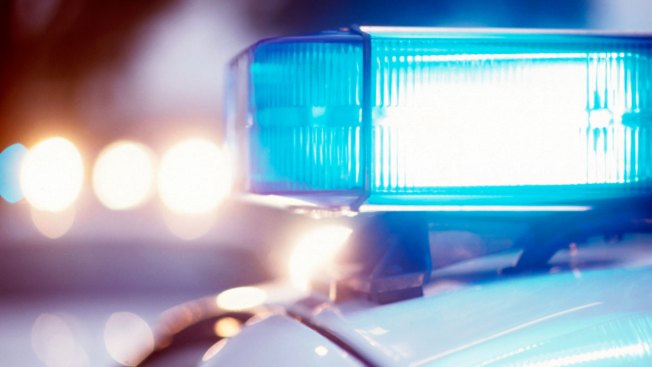 Police on Wednesday arrested 20-year-old Daswan Jette, of Concord, in the death of 23-year-old Sabrina Marie Galusha.
Concord police responded around 9 p.m.to a 911 call that stated a person was hurt and inside a vehicle in the area of 369 North State Street.
Concord police, the Attorney General's Office and state police are investigating after Sabrina Marie Galusha, 23, of Concord, was found at 8:40 p.m. Tuesday with an apparent stab wound in a auto on North State Street. Emergency crews took Galusha to a local hospital where she was pronounced dead.
Authorities said they believe Galusha was stabbed at the Penacook Place Apartment on Pinehurst street, which is located about two miles from where she was found. He's been charged with alternate counts of knowing and reckless second-degree murder.
Jette is expected to be arraigned Thursday at New Hampshire Superior Court in Merrimack County.