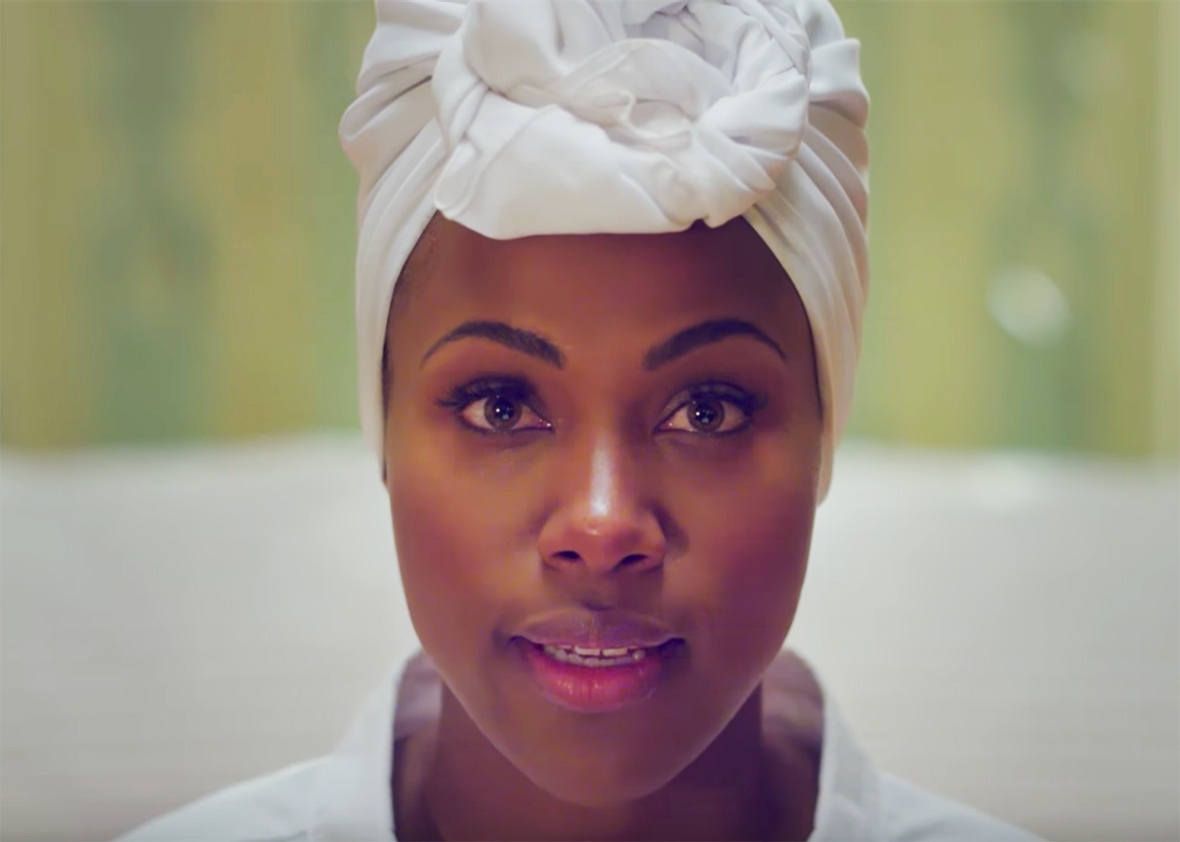 She's Gotta Have It is being touted as a "modern update" of visionary director Spike Lee's breakthrough movie, but it feels like less of an update than a story that was always suited for modern, millennial times. Lee's debut independent film She's Gotta Have It is now a Netflix Original series coming out on Thanksgiving. For starters, she's not anyone's property. Now, Lee is bringing those same characters to TV.
The new series stars newcomer DeWanda Wise as Nola Darling, a progressive and outspoken woman in her late 20s navigating the choppy waters of relationship-building and working toward a career. The 10-episode series is being directed entirely by Lee who also created the series and works as the executive producer alongside his wife Tonya Lewis Lee.
Check out the She's Gotta Have It trailer below, courtesy of Netflix to get your first look at the upcoming Netflix Original series.
Inspired by the 1986 movie of the same name, She's Gotta Have It follows the vivacious life of Nola Darling, a Brooklyn-based visual artist who leads a complex life romantically with a diverse trio of suitors, each of whom she loves for different reasons.
The premise is the same, don't you dare call Nola Darling a sex addict (instead, try a "sex positive, polyamorous pansexual") as she juggles three men; Greer Childs, Jamie Overbrook and Mars Blackmon. Chyna Layne also stars as Shemekka Epps.
She's Gotta Have It will premiere globally on Netflix on November 23, 2017.