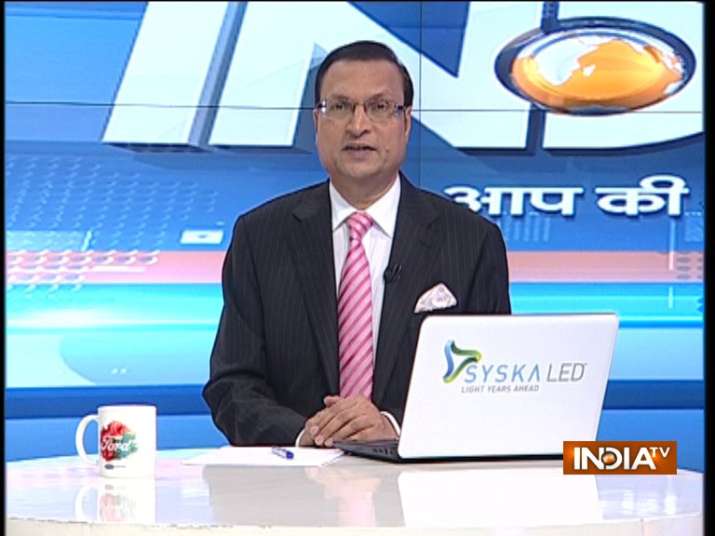 The movie is slated to hit the theatres on December 1.
The Rajput Community, the Vishva Hindu Parishad, the Bajarang Dal and the Rajput Karni Sena held a joint protest against the film in Surat, Gujarat.
Its director, Sanjay Leela Bhansali, was assaulted by the activists of a Rajput community group, the Karni Sena, during the shooting of the film in Jaipur.
In the film, Deepika Padukone will play the role of Rani Padmini, Shahid Kapoor will play the Rajput king, Ratan Singh, and Ranveer will be seen as Alauddin Khilji.
He demands not only Gujarat, the film's release should be blocked anywhere in this country. The government has to listen to us otherwise everyone will have to face consequences for this.
According to Virendrasinh Bhati of Karni Sena, Mr Bhansali has backtracked from his promise of showing the movie to the Rajput community to get a clearance first. But he is very much sure that the movie will show Rani Padmini as a very graceful lady.
"We want a complete ban on the movie".
Moreover, he says the earlier director Sanjay Leela Bhansali made "Bajirao Mastani", which has a dance of two mistresses Mastani and Kashi Bai and at that time nobody raised an issue. A lot of Bollywood actors have already spoken out against the massive pressure that the film has been subjected to lately by the fringe groups who don't want the film to release. However in a recent video tape Bhansali clarified that there is not such dream sequence in the movie. The message has become viral but it has failed to quell the protests.
A Rajput outfit today warned that it would not allow upcoming Hindi film "Padmavati" to be screened in Karnataka, claiming that the film distorted historical facts and portrayed royal characters of yore in a poor light. Speaking at a press conference here, Naqvi said that he is neither opposing nor supporting the film.