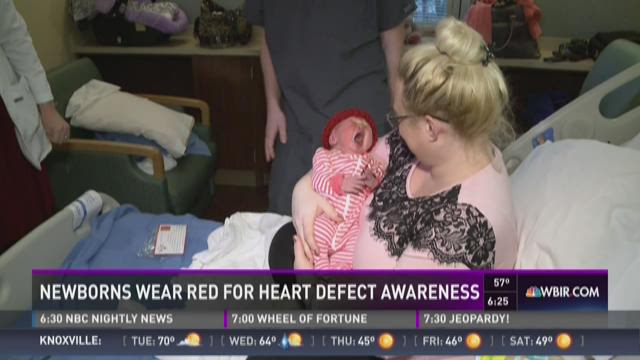 The organization is teaming up with The Children's Heart Foundation to mark American Heart Month in February with "Little Hats, Big Hearts".
Participating hospitals include Hilton Head Hospital and Coastal Carolina in Beaufort County, along with others around SC and the nation.
"Together, we are working to raise awareness, provide resources and inspire moms to take their family's heart health to heart while also raising awareness about Congenital Heart Defects", according to a statement on the AHA website.
The project, called Little Hats, Big Hearts, has been created to honour and celebrate babies, mothers and living heart-healthily.
There are sample patterns on the website too.
Special little heads are going to need tiny hats to keep them warm come February. The program has now expanded to more than 40 states.
If you're good with a needle and yarn, a call has been made for your services to help raise awareness about congenital heart defects.
Yarn donations also are accepted.
The program, which started in Chicago three years ago, generated around 300 hats.