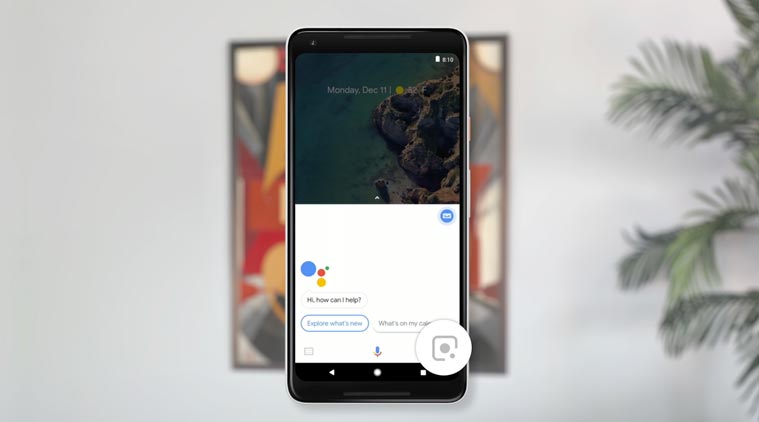 Google has announced it's bringing its Assistant to more phones and tablets over the coming weeks. Statistically, this makes the Google Assistant available on 60% of all Android devices out there. With this update comes The Google Assistant on Tablets, and The Google Assistant on some Lollipop devices, just as long as they're smartphones and aren't completely bonkers older than dirt. Android 6.0, on the other hand, is the most used version of Android right now, powering almost 30% of all Android devices as of December 2017.
Google Play Services was the sleigh on which Google Assistant rode in earlier this year.
Now, for the 26% of Android device users (according to the latest platform distribution figures from Google) who are stuck on Android 5, and those who have tablets, things are about to change.
Meanwhile, Google is expanding the feature to more phones by adding support for 5.0 Lollipop.
If you still own one of these older Lollipop phones, you should see an update relatively soon.
From syncing your smart home gadgets and helping you find a plumber or electrician to supporting more languages, Google Assistant has only gotten more useful over time.
This update is also coming to a number of Tablet devices running Android.
The Google Assistant on Android 5.0 Lollipop has started to roll out in to users with the language set to English in the U.S., UK, India, Australia, Canada and Singapore, as well as in Spanish in the U.S., Mexico and Spain. It is also rolling out to folks in Italy, Japan, Germany, Brazil, and Korea.