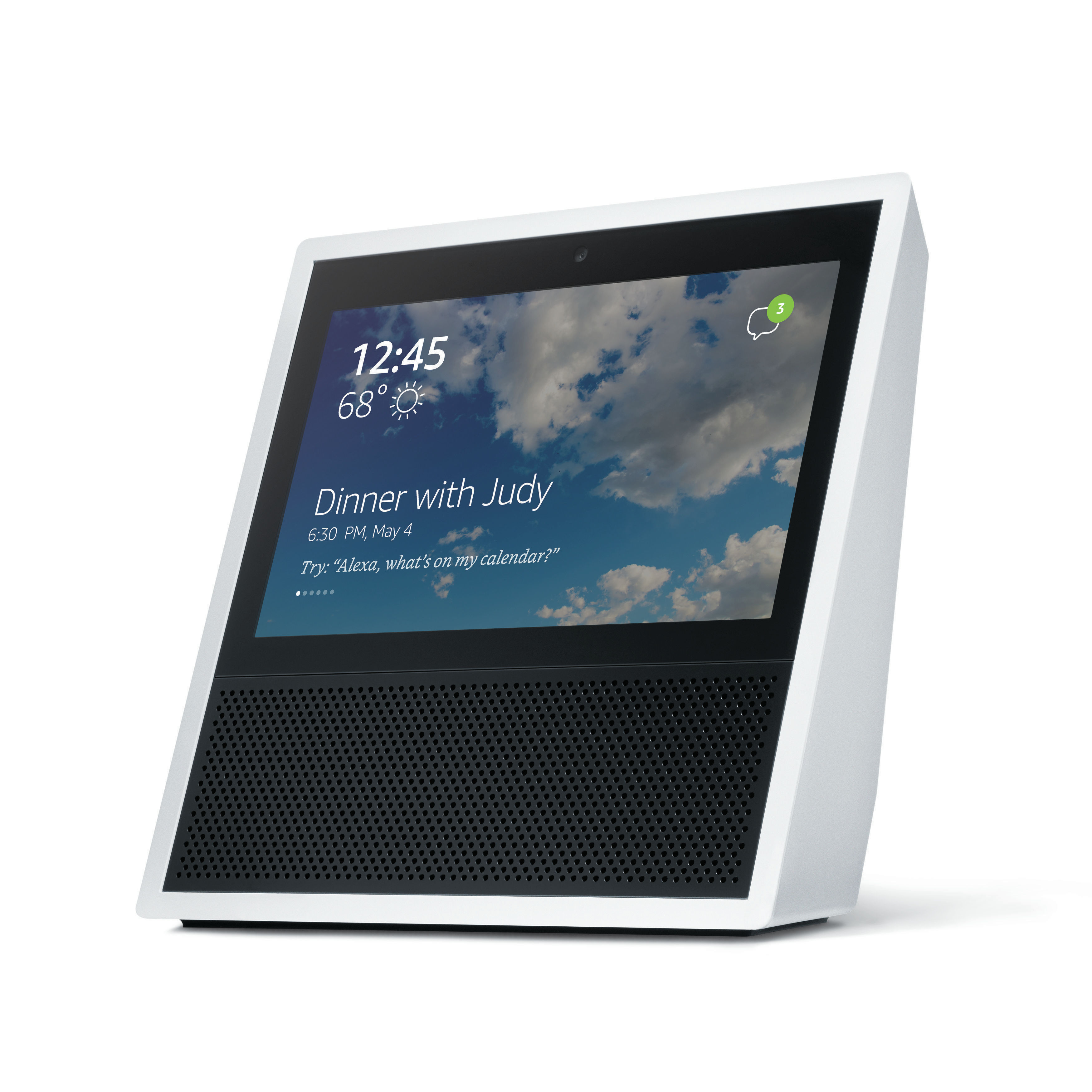 A bust-up between Google and Amazon will mean that Amazon Fire and Amazon Echo Show users will be unable to watch YouTube on their TV - via their Amazon devices - from 1 January 2018.
Amazon and Google are in a tumultuous relationship and signs of discord have reached their peak as Google has stated that it won't allow Amazon streaming devices such as Fire TV and Fire TV Stick from accessing YouTube from January 1st 2018.
In a statement, Google said, "Amazon doesn't carry Google products like Chromecast and Google Home, doesn't make (its) Prime Video available for Google Cast users, and last month stopped selling some of (our sister company) Nest's latest products".
In September, Google cut off YouTube from the Amazon Echo Show, which had displayed videos on its touchscreen without video recommendations, channel subscriptions and other features. "We hope to resolve this with Google as soon as possible", the online retailer said in a statement. YouTube returned to the Show last month, just in time for Black Friday, but Google is again cutting access. In a statement, a Google representative said it's taking the action because the YouTube apps on Amazon products aren't made by Google, like the YouTube app on the iPhone is, and the retail giant doesn't sell some Google products, such as Chromecast and Google Home.
"It should be about users of Google and Amazon, not Google and Amazon", a person familiar with Google's thinking told CNET.
While the above paragraph might convey the facts from Google, we are guessing that YouTube ad revenue had something to do with it too. Variety reported that Amazon's latest implementation also had some terms-of-service issues, which were related to the way it used voice commands.
Meanwhile, another long-standing streaming media tiff is getting (somewhat) resolved.
Amazon did not immediately respond to a request for a comment on whether Apple TV will return to Amazon's online store now that it supports Amazon Prime. Amazon's Prime Video platform has not been supported by Amazon on Google's Chromecast TV.
Amazon are gearing up for the launch of the Grand Tour series 2 tomorrow (8 December) and in positive news they announced announced yesterday that the Prime Video app is now available on Apple TV and Apple TV 4k. As of time of writing, the product was not listed on Amazon.