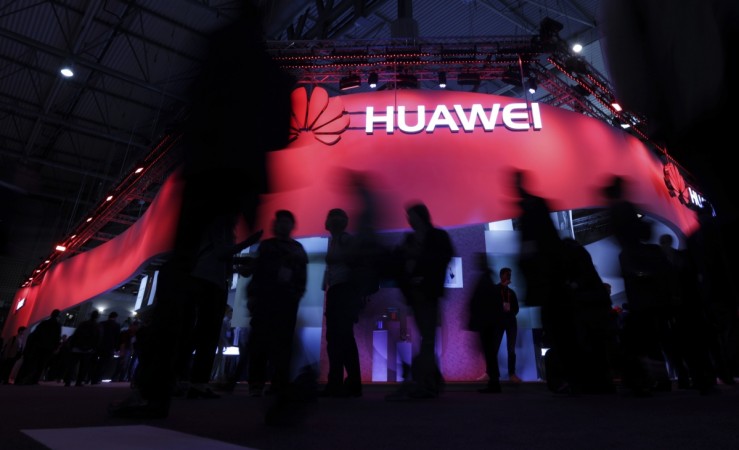 According to some newly leaked Huawei ads, it seems that the Chinese company isn't satisfied with being in a tie for second place.
As mentioned above, 40 MP for a camera can be useless depending on the size.
In fact, Huawei's next P-series smartphone - perhaps to be dubbed the P11 - might be showing up with not one, not two, but three cameras on the rear. It will also have a 24MP Pro Selfie Camera with low light enhancement for clearer and sharper details. The ads have not been officially published and the agency already removed them from its portfolio. The new Kirin 970 SoC that will power the P11 and other Huawei phones in 2018 sports a dedicated NPU (Neural Processing Unit), which is partially dedicated to offloading demanding image processing tasks from the CPU.
The Huawei P11 will be the first smartphone to feature a triple-lens camera configuration, if a batch of promotional material prematurely shared by one of the firm's creative agencies is to be believed.
Huawei loves dual rear camera systems so much that it's basically been employing this arrangement in all of its flagships and mid-rangers for a while now. Moreover, the cameras may be once again co-engineered with photography company Leica.
The ads also point to a "Pro Night Mode" feature and AI integrations.
We have yet to see any triple rear camera Huawei phones so we're not quite sure what to expect, but the extra lens may add some extra functionality similar to how dual-rear cameras can do more than a single lens camera. Besides the new leak suggests that Huawei is preparing a device with highest camera setup in its flagship P-series.
The cameras will also take advantage of the AI Camera Assist feature that helps with scene recognition, auto framing, and mode suggestions for the best results.
We haven't heard much about the successor to the Huawei P10, but this information definitely makes it a device to keep an eye on.