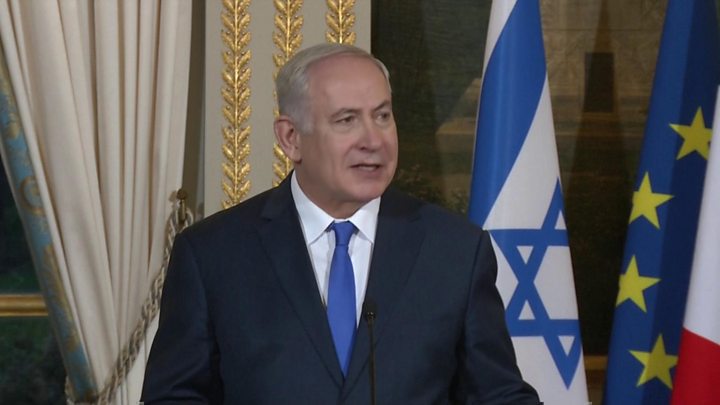 The army said it fired at two targets of "terrorist organizations" in response to three rocket attacks from Gaza earlier on Thursday.
At least one tank shell was sacked into an area, east of the al-Maghazi refugee camp, in central Gaza, and was followed by many live rounds. An IDF spokesman said two rocket launches had been identified with both falling inside the Gaza Strip.
Israel, for the most part, holds the Hamas movement responsible for missile launches originating from the territory of the Gaza Strip and frequently fights back with retaliatory airstrikes.
Later in the evening another launch was reported with rockets said to have fallen in open fields in Israeli territory. The IDF confirmed the rockets did not reach Israeli soil and the Al-Tawheed Brigade, a Jihadist Salafi group, claimed responsibility for the rockets.
The rockets came amid rising tensions in Gaza and the West Bank following U.S. President Trump's announcement that the U.S. recognizes Jerusalem as the capital of Israel. On Thursday, Hamas terror group leader Ismail Haniyeh called for a new Palestinian intifada, or uprising. The protesters also clashed with Israeli security forces firing tear gas and stun grenades, as well as rubber bullets and live ammunition.
Illustrative image of a previous strike on Gaza.
Jerusalem's status is among the most hard issues in the Israeli-Palestinian conflict, and the U.S. traditional position has been that it must be negotiated between the two sides.