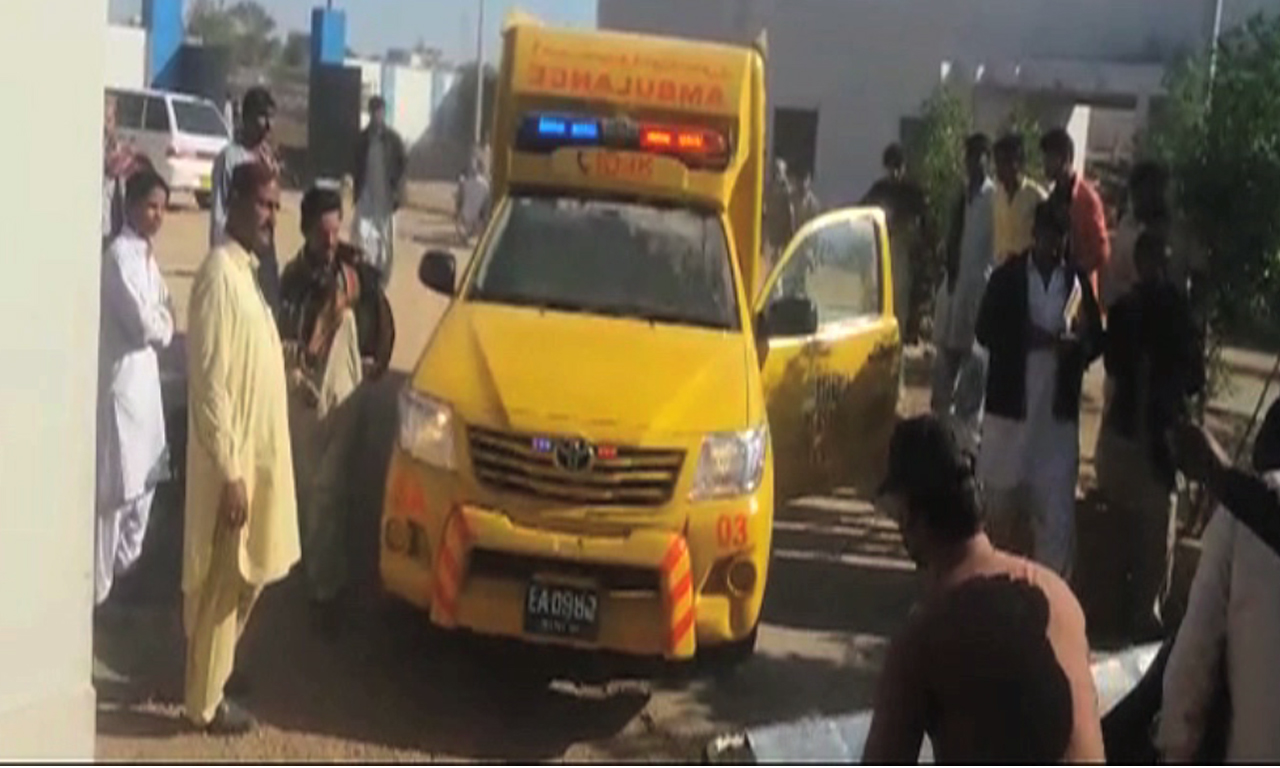 A boat carrying more than 50 pilgrims capsized in a creek near the village of Boharo situated close to Thatta on Thursday.
Police said that the incident took place near Mohara - a Coastal Town of Thatta - where a large number of people were on board an overcrowded boat towards a Shrine for a fair.
The death toll could further rise, he added.
The 17 killed included women and children, and more than 50 others were pulled from the sea alive, the officials said.
Officials said devotees from the cities of Karachi, Hyderabad, and Thatta were heading to the shrine of a Sufi saint, Pir Patha, which is highly revered among Bohra Muslims, a community concentrated in Karachi and other cities in Sindh Province.
The eye witnesses said that the boat could have carried around 200 people; however, it could not uphold the balance due to strong winds and hurriedness of the people.
About 15-20 people were rescued and admitted to the hospital in an unconscious state, Baig said.
The boat, ferrying the devotees to shrine of Meenhan Pathai in the sea in union council Bohara, was carrying over 60 people, survivors, local fishermen and boatmen claimed.
At least 21 bodies have been recovered, according to officials at the Mirpur Sakro Taluqa Hospital.
Pakistan Navy teams left for the site of the incident for a rescue operation on Wednesday evening, a Navy spokesperson said, adding that rescue boats were also dispatched.