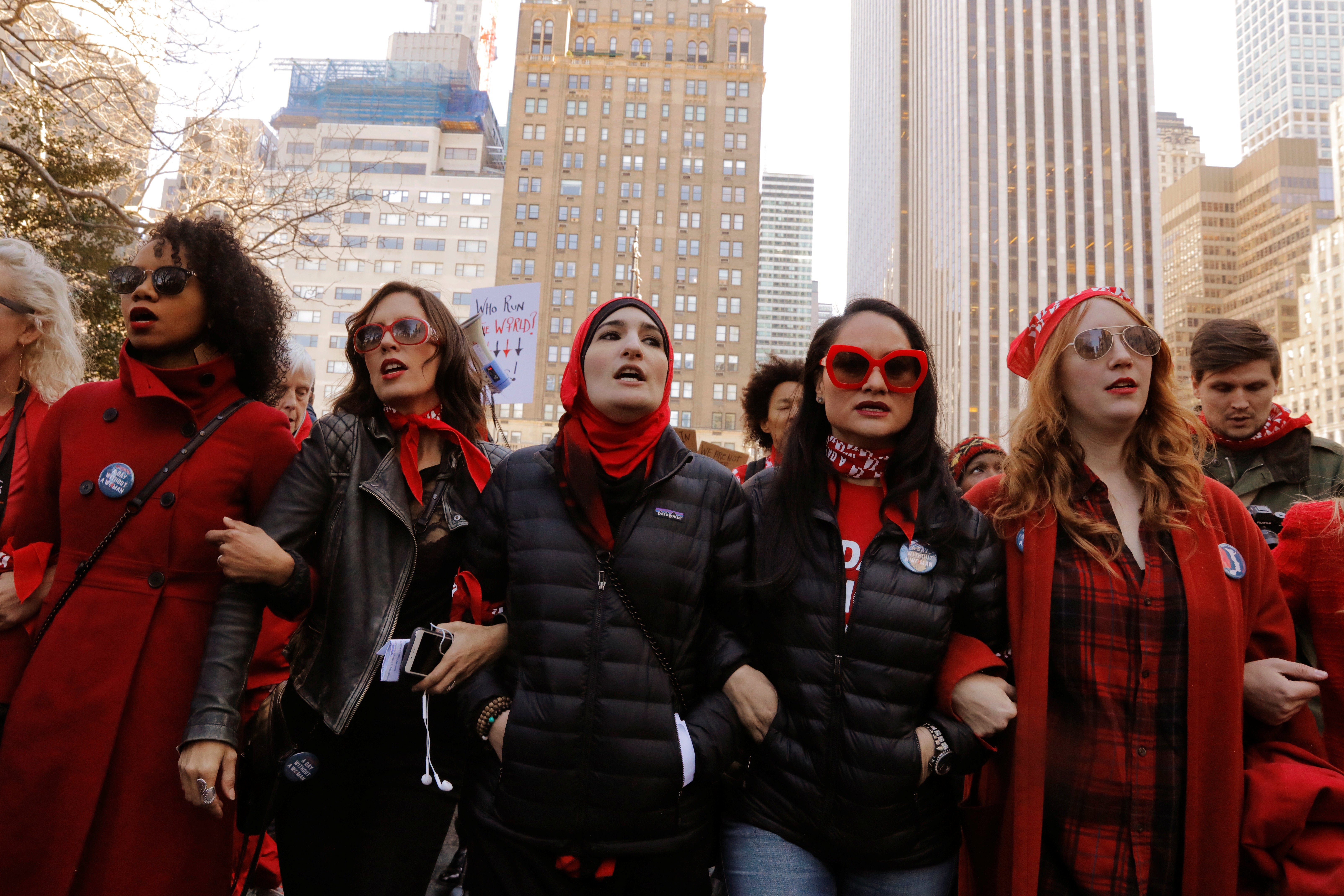 The Facebook Year in Review 2017 video also highlighted the three "top moments where we saw people come to each other's aid".
The announcement was made as a part of Facebook's Year in Review, which looks at the events and topics that sparked the most social engagement among users.
International Women's Day: This was the number one most talked about moment in 2017, doubling from past year, with people around the world talking, sharing and posting in celebration of women and related issues.
As the world gets its act together to bridge the gender gap and debates women-related issues, International Women's Day was the most-talked about moment in 2017 on Facebook with conversations around the subject doubling from previous year. According to the post, the most reactions stemmed from International Women's Day, Super Bowl 51 and the Las Vegas Violence.
While human rights take two of the nine top post types of the year, the topic isn't unique to Facebook. The Women's March also made Twitter's top 10 list of the most used hashtags. Facebook said the event had more than 3,300 people offering to help with those tools. The release mentions the violence in Las Vegas, the Mexico natural disaster (which drove the highest number of interactions with Facebook's Crisis Response feature), the Manchester terror attack (the benefit concert was the most viewed live broadcast and video on Facebook) and Hurricane Harvey (the biggest fundraising for one crisis).
Facebook just proved to us yet again why 2017 was the worst. Hurricane Harvey spurred the largest single fundraising response to a crisis in Facebook history, with more than $20 million raised for relief efforts.
One Love Manchester: The most viewed video and live broadcast on Facebook in 2017, this benefit concert generated over 80-million views and raised more than $450 000 for those affected by the Manchester terror attack. Facebook also dropped its five percent cut of any donations made on Facebook, giving 100 percent to the organization.
The social network just released their 2017 year in review videos to individual users and the last thing anyone wants to do is relieve this awful year over again.
Facebook has started rolling out custom Year in Review videos for users.
Aside from the Women's March and it's massively popular Facebook event, the Total Solar Eclipse was named the other most-attended in-person event brought together through social media.