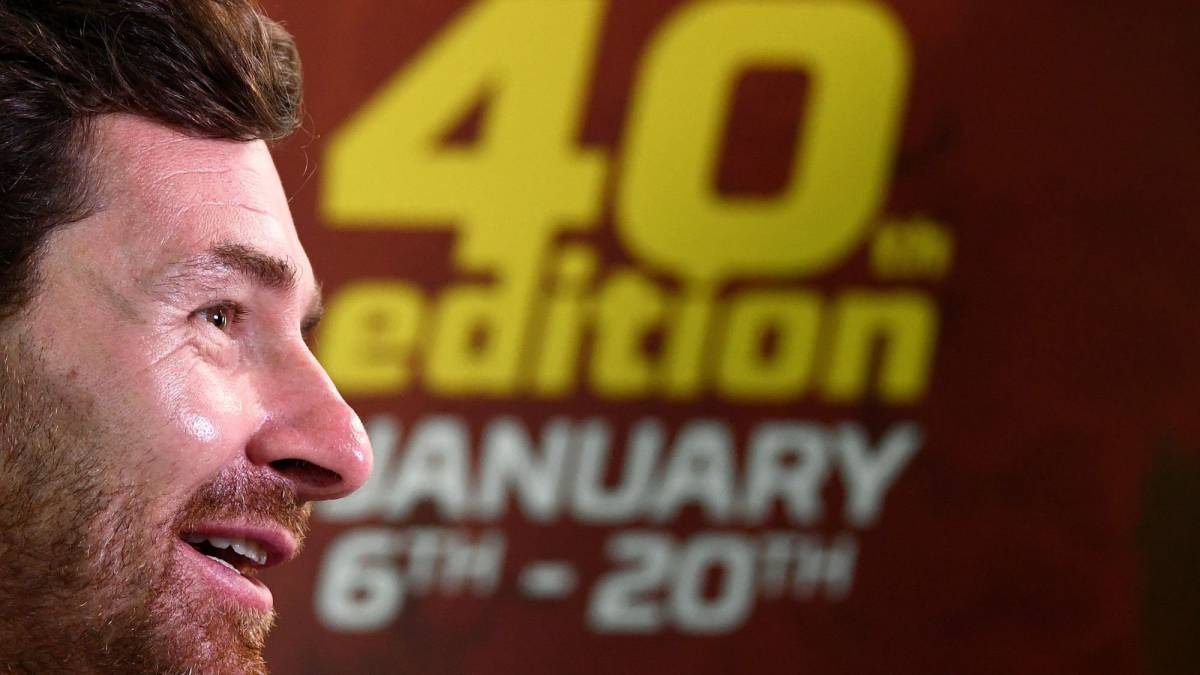 Formerly known as the Paris-Dakar Rally, the Dakar Rally now takes place all over the world, mostly in desert-ridden areas, and is owned by ASO, the organisers of the Tour de France.
Former Chelsea Boss, Andre Villas-Boas withdrew from his first Dakar Rally after damaging his back during the fourth stage in Peru.
"Medical examinations show no broken bones", but Villas-Boas is in pain and he and his co-pilot Ruben Faria are out of the 9 000km rally, the team added.
He took to Instagram to confirm he was OK, saying: "Just to tell everyone that both me and Ruben are safe and well and back in the bivouac". Later it became known that the 40-year-old football coach had withdrawn from the Dakar Rally, reported Eurosport.
Villas-Boas crashed on a sand dune while racing through a desert in Peru, then two hours, 18min and 50sec behind leader and WRC legend Sebastien Loeb.
His team director, Jean-Marc Fortin, said he had sustained a back injury from the crash. Better luck next time!
He steered SIPG to second in the Chinese Super League last season and to the semi-finals of the AFC Champions League in his first year in charge, before being replaced by compatriot Vitor Pereira.