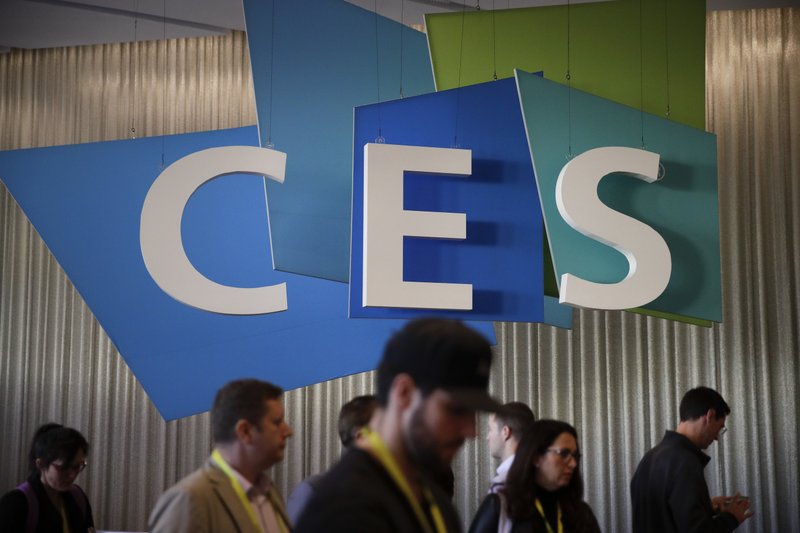 After the success of Sony's first 4K OLED TV range - the Award-winning A1 series - we were understandably excited to clap eyes on the next generation of Sony OLEDs.
The company claims that unlike the traditional LED TVs, the Sony A8F offers a fusion of sound and image and it features TRILUMINOS Display with X-Reality PRO technology.
The most discernible difference is the AF8 55in and 65in TVs have a more sensible, square stand that is more likely to fit on most TV racks.
If those OLED TVs are a little too expensive, then Sony is still offering LCD options as well, with the X900F series. However, the major announcement comes with latest X900f series and A8F Bravia OLED series.
Perhaps most exciting out of the new announcements is Sony's A8F Series, a TV lineup that builds upon the success Sony saw with the A1E it introduced a year ago. We don't know yet if they'll come with the full-array LED backlighting of the X940E single size 2017 flagship model or the 55 and 65 inch X900E's and X930E edge-lit backlighting that we were rather impressed with in our 2017 reviews due to their exceptionally high peak brightness and remarkably good local dimming by edge-lit TV display standards. Like previous year, the new Sony X900F is based on Android TV smart TV surface. The models also feature X-Motion Clarity, Sony's tech for smoothing out action and keeping the picture life-like despite the large display sizes. You can choose from a 49 inch, 55 inch, 65 inch or a 75 inch. There's no word yet on price, but last year's models launched at $5,000 and $6,500, and now sell for around $3,000/$4,000.
Google Voice Assistant will be present in all the high-end 2018 Sony TVs and all of them will be fully HDR-ready as we said above, with multi-format high dynamic range support. Hands-free control is possible if you have an Amazon Alexa device, Google Home or one of Sony's own smart speakers.