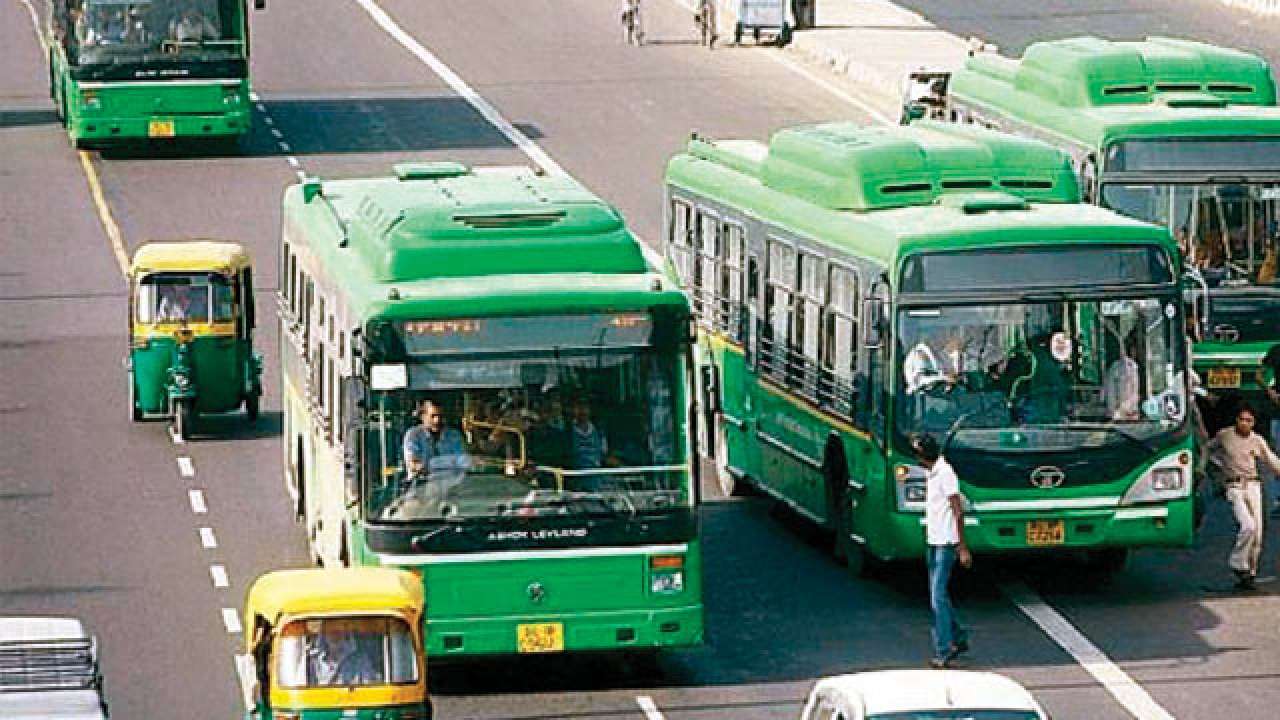 In order to augment the fleet for the public transport system in the national Capital, the AAP Government on Tuesday approved the tender for purchase of 1,000 non-AC, standard floor cluster buses to serve the city's rural and border areas. Apart from the 2,000 CNG buses, the government would also procure standard size electric buses for longer routes, and midi or mini electric buses for last mile connectivity from Delhi Metro stations.
Those interested can apply online or through the office of the divisional commissioner, the office of MLAs, or the Tirth Yatra Committee, IANS reported. Mr Sisodia said that the buses would cater mainly to outer Delhi and rural areas. The Cabinet also approved the Directorate of Education proposal to support school students for excellence in sports in Under 14 and Under 17 categories. The money will be later transferred to the Delhi government.
Those preparing to compete in national and global sporting events will be eligible to avail this scheme. The government expects to incur a cost of Rs 7,000 per pilgrim, Sisodia said.
Delhi government and the Sahitya Kala Parishad will select the eligible organisations.
While these students have to be trained for free, the organisation can charge fees from other students.
"This scheme will provide a unique opportunity to every citizen willing to share their talent and teach the children of the city any activity under the arts and culture categories", he added.