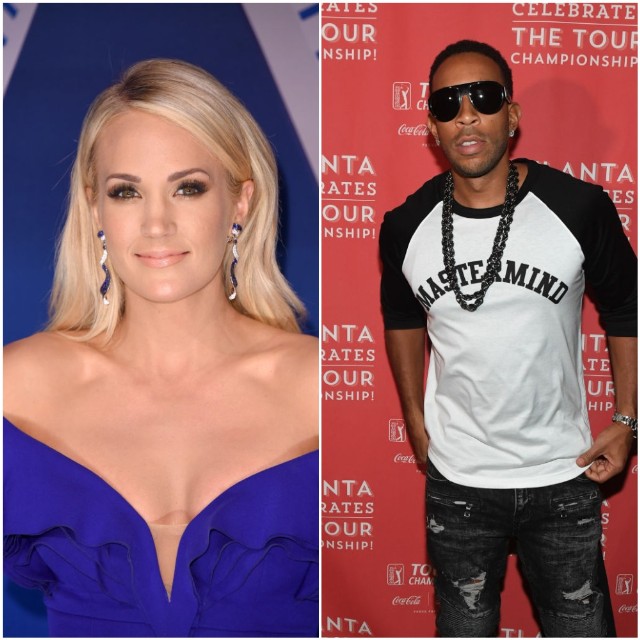 Carrie Underwood, who has opened NBC's "Sunday Night Football" show the last five seasons, will open Super Bowl LII with a video filmed past year of her song "The Champion".
As the name suggests, "The Champion" is a rousing sports anthem with lyrics about being indestructible and born to win.
"When we were writing The Champion, our main focus was to celebrate athletes at the top of their game, but we also wanted the song to resonate with people in their everyday lives", a statement from the country star reads. "There's a champion in every single one of us", she said, motivating and inspiring every one of her fans, followers, and friends. On Friday, Underwood released a new song, "The Champion", that she'll sing to kick off the championship game on February 4. It turns out Carrie specifically asked for Ludacris to join her on the track. The assaultive, blockbuster-scale pop-rock-rap brew, co-written by Brett James and Chris DeStefano, wouldn't have sounded out of place if it had been released any time in the past fifteen years. The rapper was honored to work with the Oklahoma native on the track, saying "It was a pleasure to collaborate with Carrie for this inspirational song". You can also download the song on iTunes.
"My husband loved it", Underwood told Variety. You can't play it in the locker room.
Watch the lyric video for "The Champion" above.