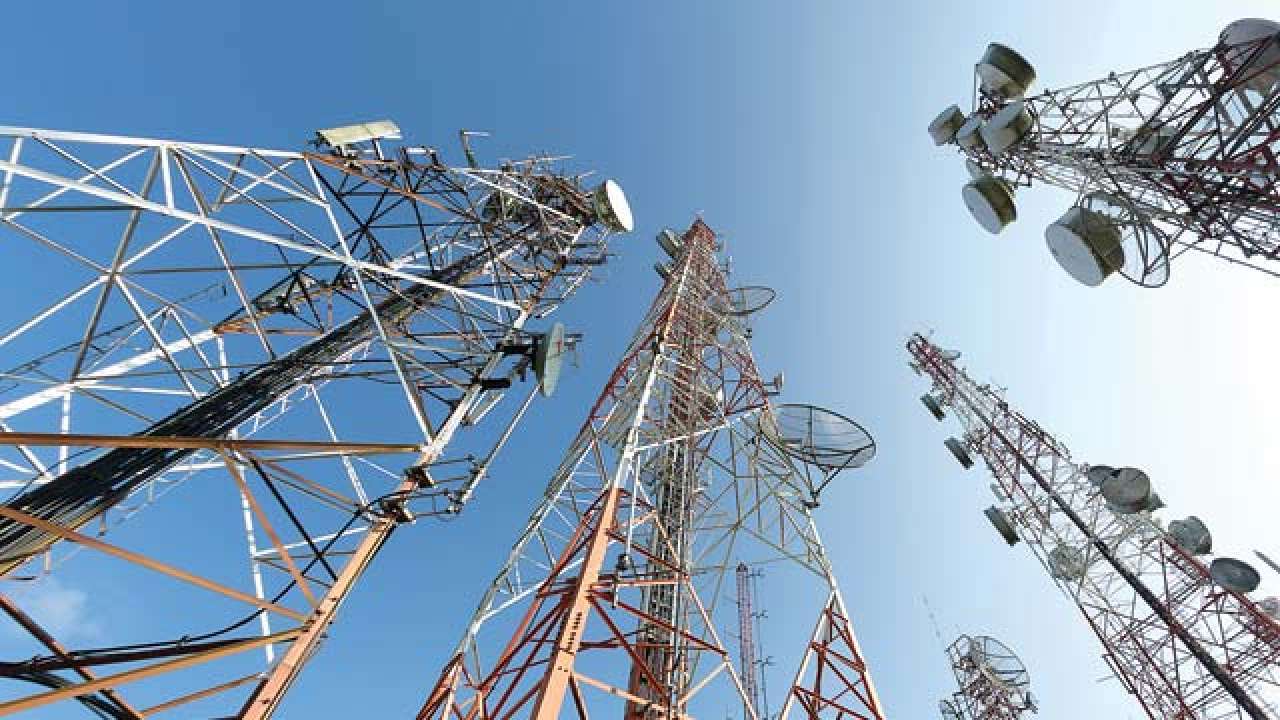 The Telecom Regulatory Authority of India (TRAI) on Friday slashed termination charges payable by global long distance operators (ILDO), which carry calls from outside the country, to the access provider in the country, in whose network the call terminates.
Adding to the woes of the embattled telecom sector, the telecom regulator may cut global call termination or interconnect usage charges by half.
The move is expected to hit hard the top three telecom players - Bharti Airtel, Vodafone, Idea Cellular - who are estimated to together generate revenues of about Rs 5,000 crore from incoming global calls.
The global termination charges (ITC) are the charges payable by an ILDO to the access provider in the country in whose network the call terminates.
"In view of the significant arbitrage opportunity between ITC and domestic rates, high level of ITC will also give rise to growth of the grey market at the cost of national security and revenues of Indian operators".
The low ITC in India has resulted in a skewed pattern of ILD traffic, with incoming to outgoing calls in the ratio of about 20:1, some stakeholders argue.
"We therefore strongly urge the government and the Trai to re-examine the regulation, and rescind it in the interest of the nation and the telecom industry", said COAI.
The Cellular Operators Association of India termed it a "body blow" to the telecom industry, which is "passing through one of its toughest phases".
The loss to Indian telecom service providers on account of reduced ITC is expected to be approximately ₹2,000 crore annually, leading to a loss in revenue to the exchequer from both licence fee and GST. "Also, the move does not benefit any customers and will only benefit foreign carriers at the expense of the domestic industry, according to COAI".
The issue had formed a part of the consultation paper on Interconnection Usage Charges or IUC but was carved out for separate deliberations by the regulator.