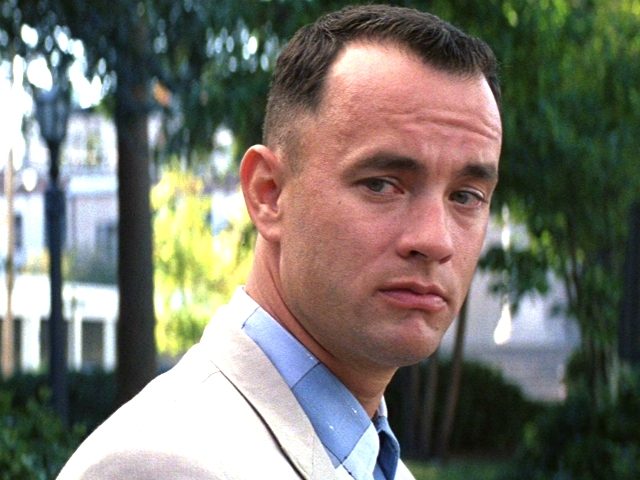 Adapted from John Callahan's memoir of the same name, the film follows the late quadriplegic artist - paralyzed by a auto accident when he was 21 - as he finds a new direction in life as a cartoonist. Trailers for his forthcoming crime saga "You Were Never Really Here" and the biblical epic "Mary Magdalene" have already come out, and now the first clip promoting the biopic "Don't Worry, He Won't Get Far on Foot" has been released in advance of its debut later this month at the Sundance Film Festival.
Based on the memoir of the same name, Don't Worry, He Won't Get Far on Foot stars Joaquin Phoenix as the cartoonist John Callahan, an artist who became paralyzed following a auto accident at the age of 21.
Joaquin Phoenix (Inherent Vice, Walk the Line, Gladiator) stars as the tragedy-teeming protagonist, John Callahan.
Gus Van Sant adapted Callahan's autobiography and directs the film which also co-stars Jack Black, Carrie Brownstein, Beth Ditto and Kim Gordon.
This is only a teaser trailer for the film, so we don't get much of the story other than the fact that Joaquin Phoenix's character is stuck in a wheelchair after the aforementioned vehicle accident, and he's getting help for alcoholism from Jonah Hill and a group of fellow troubled alcoholics. He has enough terrific films under his belt that his talent is undeniable, you just don't ever quite know what you're going to get from a Gus Van Sant film-it could be Good Will Hunting or it could be Promised Land.
With a title (taken from one of Callahan's memoirs) that conveys the self-deprecating wit of its subject, Don't Worry, He Won't Get Far on Foot stars Phoenix as Callahan, who post-auto-accident endeavors to figure out how to move forward.