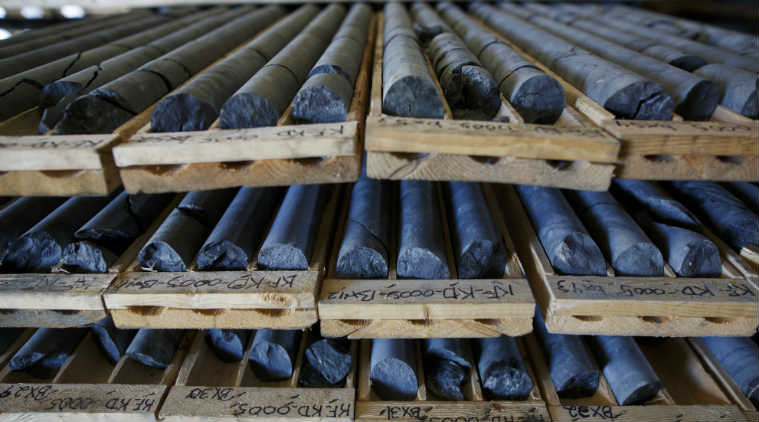 Apple is reportedly in talks about buying cobalt direct from miners in a long-term deal set to span five years or more.
Having seen the metal triple in price to $80,000 per ton over the last 18 months due increasing demand for cobalt in EV batteries, Apple is aiming to secure its own cobalt supply rather than relying on OEMs. As it stands it has been estimated that a quarter of all cobalt production is used for smartphones, but that could change in the future. The unnamed sources claim that Apple began talks with the miners over a year ago and that it could decide to walk away without a deal in place.
Apple declined to comment on the report.
While smartphones use around eight grams of refined cobalt, the battery for an electric vehicle requires over 1,000 times more. Any phone company that needs lithium-ion batteries is ultimately sourcing much of its cobalt from the DRC. Companies such as BMW, Volkswagen and Samsung are also looking to lock up multi-year contracts for supplies of the metal to produce electric vehicles. Apple has around 1.3 billion existing devices, while Apple Chief Executive Officer Tim Cook has been bullish about the prospects for electric vehicles.
According to report by Amnesty International in 2016, close 60 percent of the world's cobalt supply comes from the Democratic Republic of the Congo mined by approximately 20 percent under-aged children with hand.
It can be recalled that in March 2017, Apple announced that it would stop buying hand-mined cobalt in the Congo following reports of child labor and risky work conditions.
In recent years Apple has stepped up its engagement with cobalt suppliers after the origin of the metal in its supply chain came under scrutiny from human rights groups.