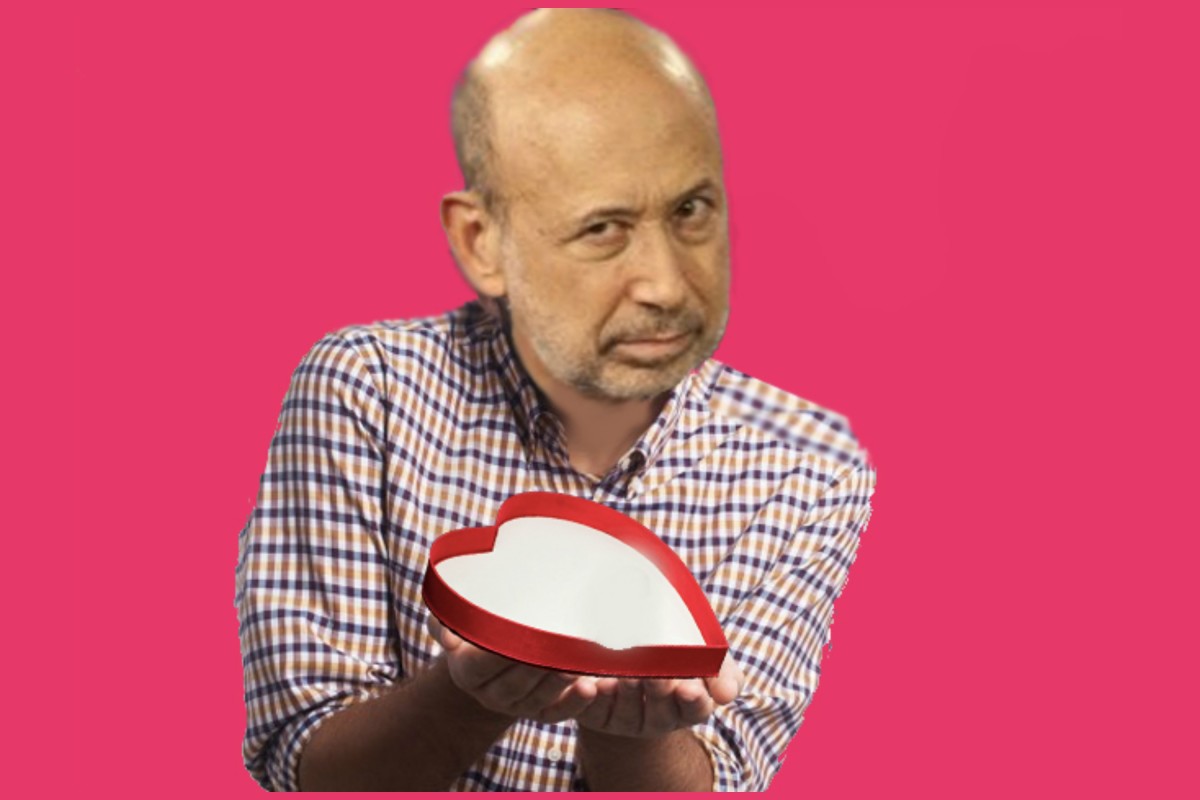 Chipotle's stock rose to $281, a jump of almost 12 percent, in after-hours trading Tuesday.
Brian Niccol, now c.e.o. of Taco Bell, has been tapped to lead Chipotle.
The Denver-based restaurant chain announced Tuesday that former Taco Bell boss Brian Niccol will serve as its next CEO, replacing company founder Steve Ells.
"I am very excited to be joining Chipotle at this pivotal time in its history", Mr. Niccol said.
Ackman has been telling his own investors that Chipotle has enormous potential by innovating its menu and improving customers' digital experience.
Chipotle has been trying to win back customers since 2015, when its sales plunged after an E. coli outbreak.
Chipotle, in a press release Tuesday, credited Niccol with boosting Taco Bell's popularity. "This will attract customers, return the brand to growth, deliver value for shareholders and create opportunities for employees".
Taco Bell CEO Brian Niccol speaks during an interview at The Associated Press in 2015.
After the news of change in the leadership at Chipotle, its shares surged over 11% in NY. Brands CEO Greg Creed, the company announced earlier yesterday. Chipotle has seen a drop in sales partly related to food safety issues. Today, Chipotle continues to offer a focused menu of burritos, tacos, burrito bowls, and salads made from fresh, high-quality raw ingredients, prepared using classic cooking methods and served in an interactive style allowing people to get exactly what they want. "In addition, Niccol will bring his experience with digital innovation, having introduced mobile ordering and payment across Taco Bell's 7,000 locations in the US", writes Sarah Whitten for CNBC.com.
Succeeding him at Taco Bell are Julie Felss Masino, president of Taco Bell North America, and Liz Williams, president of Taco Bell International, who will jointly assume leadership of the Taco Bell division in their respective roles, reporting to Yum! Before that, he was at sister brand Pizza Hut as vice president of strategy, chief marketing officer, and general manager.
Before joining Taco Bell, Williams spent six years with The Boston Consulting Group as Principal in the Consumer and Retail practices in USA and Asian markets.