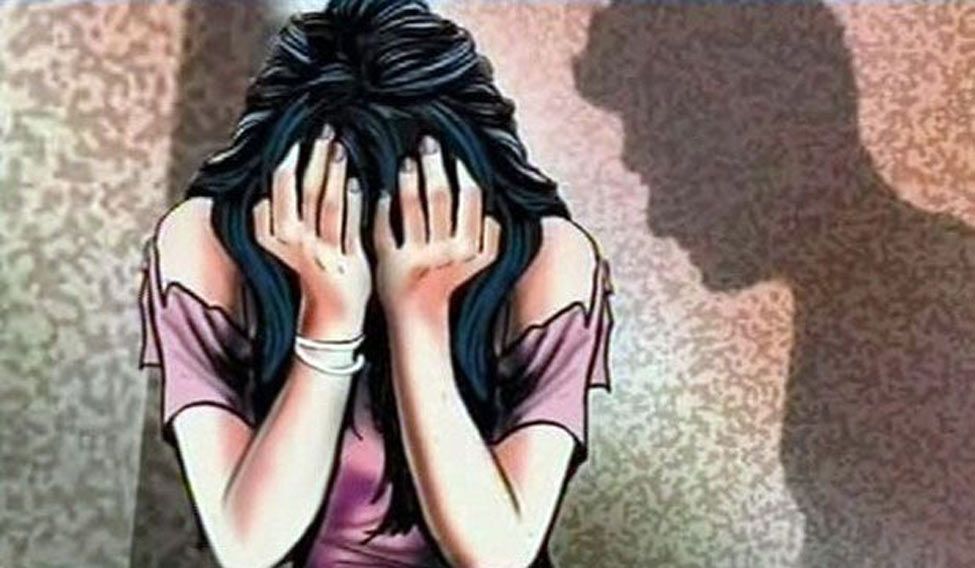 In weird case, a middle-aged man masturbated inside a DTC bus while sitting next to a 23-year-old woman in south Delhi and allegedly tried to molest her, reported HT. "He appeared drunk and didn't seem to understand what I was saying", she said. An elderly man was sitting next to her and leaned against her. I soon realised that the man sitting beside me was indulging in something wrong.
The woman uploaded a video of the incident on social media. "I immediately raised an alarm and told my co-passengers". No one in the bus said a word. "The accused then started asking me to calm down and he later got down".
That's not the end of her disturbing experience she faced in the national capital city.
.
According to a report in Indian Express, police said the incident occurred when the victim was returning home on a DTC bus. Shockingly, adding layers to her disturbing experience, the police allegedly made her wait for almost seven hours to record her complaint. On the bus I felt disgusted and traumatized and then again at the police station. I feel sick to the stomach to even see the whole video, I commend this girl's courage to endure the harassment, take a video, post it on social media and also complain to the police.
Despite an assurance by Delhi Chief Minister Arvind Kejriwal, there were no marshals or CCTV cameras in buses plying in the capital.
On Related News shocking incident of December 16, where a girl was gang-raped in a moving bus, Centre had allocated funds to the state in order to make sure that all the public vehicles are installed with CCTVs to protect the women.
By now, there is no one in our country or elsewhere who is unaware of the various forms of sexual harassment that women face every day.