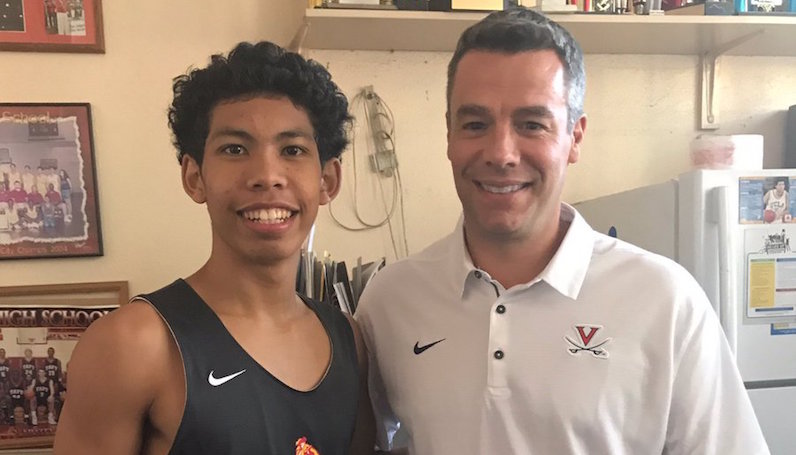 The Panthers (8-22, 0-17 ACC), who are still without a win in conference play after 17 games, shot just 24-percent from the field and were outscored 28-8 in the paint and were out-rebounded 36-24.
The rest of the Panthers didn't fare much better, as they didn't make a field goal until the midpoint of the half and finished the first 20 minutes with just seven points, the fewest since 1952. The team's other four points came from the free-throw line. Pitt's total of 37 points was the third smallest in school history.
Pitt's two leading scorers - Parker Stewart and Wilson-Frame - scored all their points on 3s. Also, Pitt was one missed shot away from tying Savannah State for the worst field goal percentage in a half.
It wasn't going to be pretty for Pitt. The Panthers were 1 for 22 from the field - a 4.5-percent shooting effort.
Pitt sent out its seniors in perhaps the most depressing way possible on Saturday, as the Panthers were completely uncompetitive in a 66-37 loss to No. 1 Virginia on Saturday. Pitt had trouble penetrating Virginia's stingy defense and ended the game shooting 11 of 46 from the field (7 of 25 beyond the 3-point arc).
Meanwhile, Pittsburgh will close out its season at Notre Dame on Wednesday, hoping to end the term with a win and avoid a 0-18 league record this season.
Sam Cooper is a writer for Yahoo Sports.