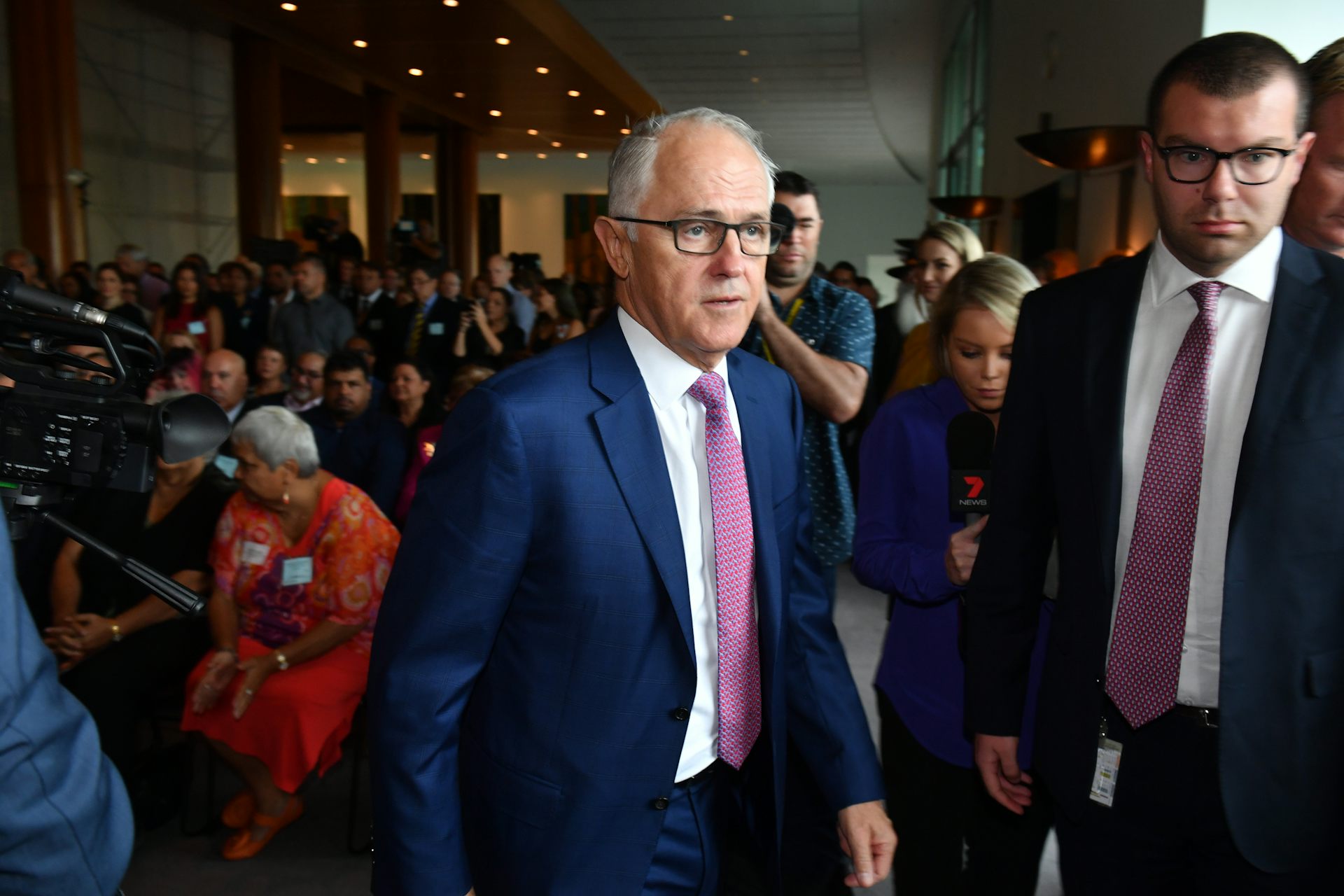 Australia has made some progress in improving the lives of its indigenous people but not in four of seven key areas, an annual report card has found.
Only one target was met previous year.
Prime Minister Malcolm Turnbull will table the 10th annual Closing the Gap report in Federal Parliament on Monday, showing that three of the seven targets are on track to be met - up from just one a year ago.
Kevin Rudd committed Australia to reducing the difference in life expectancies between Aboriginal and non-indigenous people on February 13, 2008, when he made a historic apology to Australia's indigenous minority for past injustices.
Prime Minister Malcolm Turnbull described the report as "promising", acknowledging several measures were behind target.
The target to halve child mortality is back on track, as are the goals around early education and year 12 attainment.
Among measures of continuing inequality, indigenous Australians can expect to live about 10 years less than non-indigenous Australians.
"The solution to Closing the Gap rests within the imagination, ingenuity, passion and drive of indigenous people themselves", Turnbull told parliament on Monday.
The government was consulting with Aboriginal groups as equal partners to set new targets for each state by October, Turnbull said. Last year, only the target to increase indigenous students finishing high school was on schedule.
Which targets are on track?