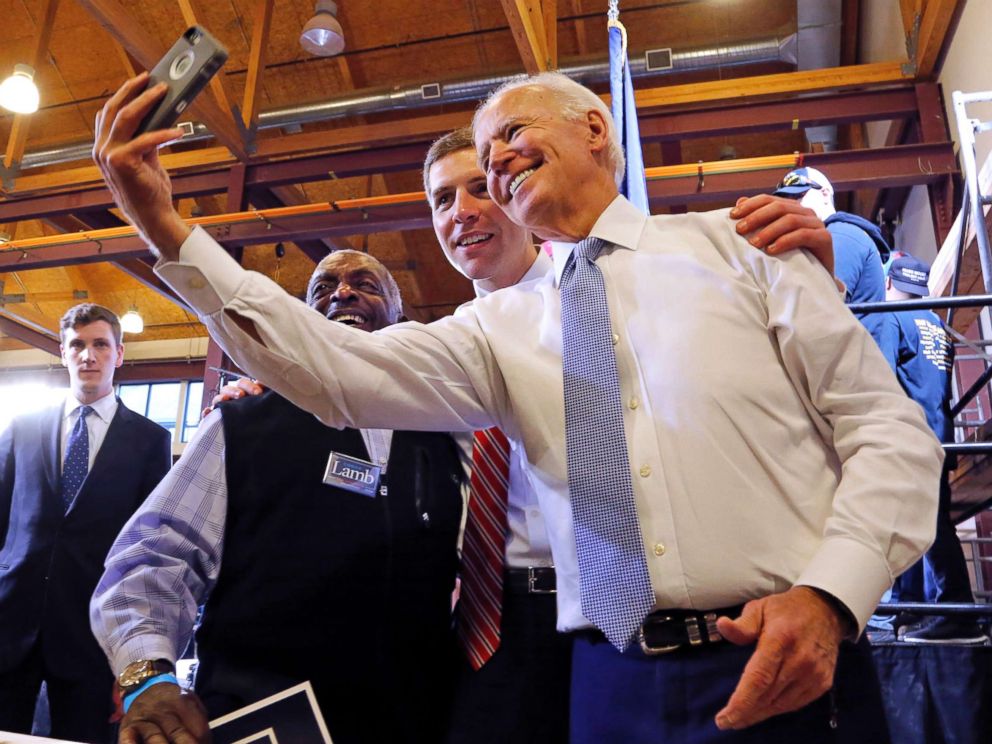 That alone would be admirable, but Joe also didn't avoid the elephant in the oval office!
Former Vice President Joe Biden went after Donald Trump during an anti-sexual assault rally at the University of Miami on Tuesday, saying that he would have "beat the hell" out of the president for his past derogatory comments about women. Add Joe Biden as an interest to stay up to date on the latest Joe Biden news, video, and analysis from ABC News.
Biden says any guy who disrespected women was "usually the fattest, ugliest S.O.B.in the room". "I'm a pretty damn good athlete", Biden said.
Amazing! Can't wait to see the POS POTUS lash out even more after hearing this! Biden said he would have "beat the hell out of" Trump in high school over remarks like the ones in the Access Hollywood tape.
Since his vice presidency, Biden has devoted much of his time to the issue of campus sexual assault, frequently partnering with the It's On Us movement in online campaigns and at other events and rallies aimed at spreading awareness.
Mr Trump was quick to respond in 2016, claiming he would "love" Mr Biden to try and fight him and called the former vice-president "Mr Tough Guy".
"It's not just on the men", Biden said. He continued, "All the studies show that 95 percent of young women who are abused-the first person they tell is their roommate, their friend, someone on campus".
The former VP also reminded students about their "obligation to be informed".
"This guy, as I said, has acknowledged that he has been a sexual predator", he said of Trump.
The University of Miami thanked Biden in a statement on Twitter, sharing candid images from his appearance, including some where he's taking selfies with students.