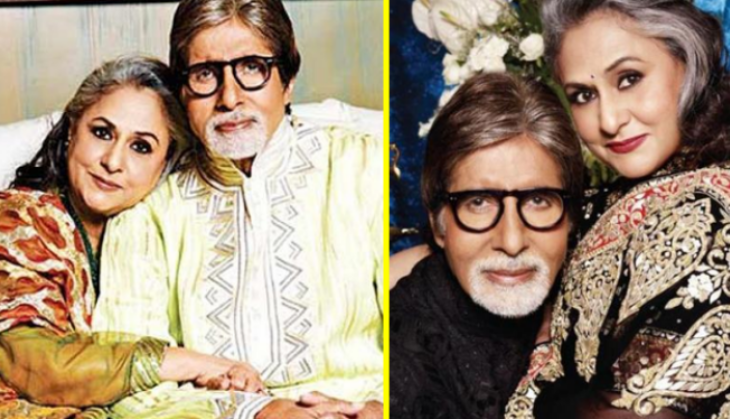 This aggression by the BJP was on expected lines as it is short in the Rajya Sabha. And this time too it seems to be headed the same way.
The election for the four Rajya Sabha seats from Gujarat took a dramatic turn on Monday, the last day of the filing nominations, when the ruling BJP and Opposition Congress ended up fielding three candidates each, leading to a contest.
Seven candidates, including Valera and Rana, have filed nominations for four seats falling vacant from the state. In all, 14 candidates have filed their nominations for election to the 10 seats.
Speaking to reporters, UP Deputy Chief Minister Dinesh Sharma said, "If you see our list of Rajya Sabha candidates, all the regions have got representation on the basis of merit".
Congress also seems to be leaving nothing to chance after it faced one of the toughest Rajya Sabha elections in August previous year when senior leader Ahmed Patel won by a narrow margin. While the BJP is poised to win its all four seats, the Congress is expected to wrest one seat.
Earlier, both the parties had announced nominating two candidates - Union ministers Parsho-ttam Rupala and Mansukh Mand-aviya from the BJP, and Naran Rathwa and Amee Yagnik from the Congress.
The Congress had 42 votes but veteran Patangrao Kadam's death a few days ago and the indisposition of Swarup Singh Naik have brought its effective strength down to 40.
The JD-S also fears cross-voting by some of its members in favour of the ruling Congress' third nominee. But getting their support would need deft political management from the Congress leadership.
"Chief minister Devendra Fadnavis has started calling the disgruntled among our legislators", a Congress politician said from Mumbai.
Before going to Assembly, BJP's Rajya Sabha candidates reached BJP Headquarters and garlanded the statues of Pandit Deendayal Upadhyay, Kushabhau Thakre and Rajmata Scindia. The BJP now has 99 members in the legislature and this leaves it with 23 surplus votes. The TDP has enough legislators to win two seats and would have required the support of another seven to win a third, if at all it had chose to contest all three. Apart from ministers, BJP leaders, including Vice President Arvind Singh Bhadoria, Vinod Gotia, Vijesh Lunawat, MLAs Surendra Nath Singh, Rameshwar Sharma, Ramlal Rautel, Engineer Pardeep Laria, Ranjana Bhaghel, ex-Mayor Krishna Gaur, spokesman Rahul Kothari etc were also present.BJP's Rajya Sabha candidates and Congress Rajya Sabha candidate presented their nomination papers to Returning Officer A P Singh and Assistant Returning Officer Puneet Kumar Shrivastava.
The last date for withdrawal of candidature is 15 March.