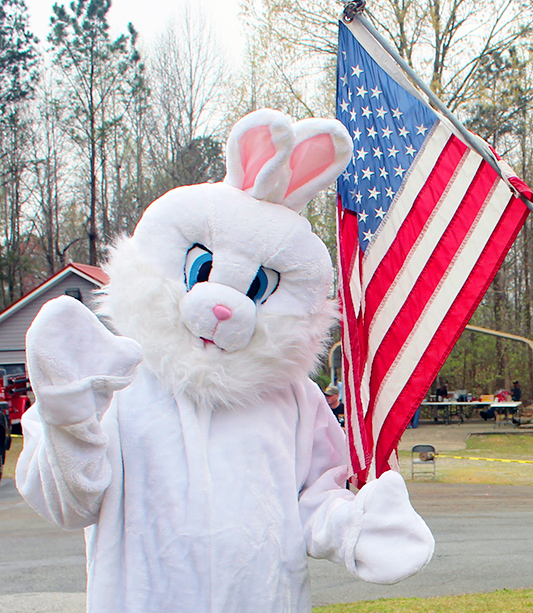 The annual Mountlake Terrace Easter Egg Hunt is set for 10 a.m. Saturday, March 31 at Evergreen Playfield, 22301 56th Ave.
The members of XI MU KAPPA sorority of Shelbyville have organized this annual event for the past 29 years.
The Dalton Lions Club sponsors Breakfast with the Bunny & Easter Egg Hunt.
In addition to Grace Baptist, participating churches include New Birth Fellowship Church, Mt. Calvary Baptist Church, Victory Road Missionary Baptist Church, Living Word Church and First Baptist Church Kilgore. "That's why events like the Beepin' Egg Hunt are so important to increase self-confidence and independence in our students as well as remind them that nothing is impossible", Philippi added.
Children will be divided into the following age groups: 0-3, 4-6, 7-9 and 10-12. Family Easter Celebration featuring egg hunts and other activities including crafts, inflatables and opportunities to interact with therapy dogs, will be at 3:30 p.m.
- Word of Life Church, 200 Fletcher Ave.