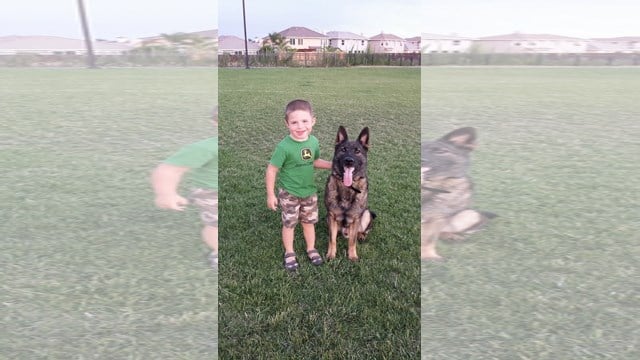 Passengers reported the dog barked for the first thirty minutes of the flight, but remained quiet for the duration of the journey.
The dog was in a small pet carrier created to fit under an airline seat.
"It was clearly a dog and while the customer was adamant about leaving it under the seat, the attendant pushed her to do so", Gremminger said in a tweet.
When the woman was forced to place the dog in the overhead bin, Gremminger exchanged glances with the man next to her. Upon landing at LaGuardia Airport, Lara said the dog was unresponsive. "I assumed there must be ventilation as surely the flight attendant wouldn't have instructed this otherwise I heard the dog barking a little and we didn't realize it was barking a cry for help".
I sat behind the family of three and thought myself lucky - who doesn't when they get to sit near a puppy?
"We both knew it didn't feel right", Gremminger said.
"I'm sure the owner is going through the worst guilt", Gremminger wrote.
"At the end of the flight the dog was found dead in the carrier. The rationality in that moment must have so confusing".
A United Airlines representative told Teen Vogue "This was a tragic accident that should never have occurred, as pets should never be placed in the overhead bin".
United has suffered a string of incidents that generated bad publicity in the past two years, including the violent removal of a passenger from a United Express plane to make room for a crew member, and the death of a giant rabbit - its Iowa owners sued the airline, which they said cremated the animal to destroy evidence about the cause of death.
"We are thoroughly investigating what occurred to prevent this from ever happening again", added Schmerin.
According to social media posts from Laura and Gremminger, the flight was from Houston's George Bush Intercontinental Airport to LaGuardia Airport in NY. Of 40 total incidents involving animal loss, injury or death in 2017, 18 incidents involved an animal's death on United Airlines.
"The flight attendant told the passenger that her bag was blocking part of the aisle".