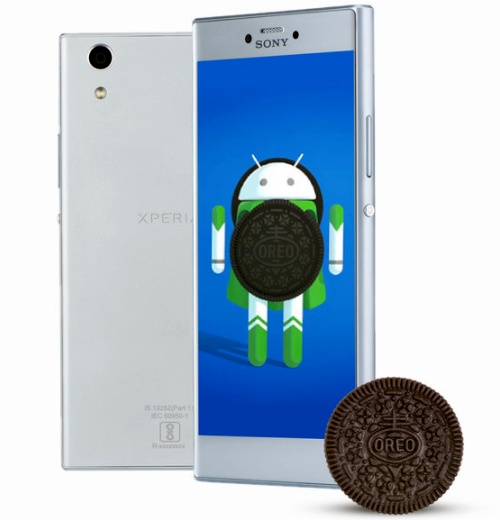 The model has just started getting the latest Android version, 8.0 Oreo on March 9, 2018. While the former weighs in at 1.32GB in terms of size, the latter is 1.59GB in size.
Sony has announced that it has started rolling out the Android 8.0 Oreo update for its India-exclusive Xperia R1 and Xperia R1 Plus mid-range smartphones in the country. Users can manually check for the updates by going to Settings About Phone System Update.
Now, we have some exciting news if you are using a Sony Xperia R1 or Xperia R1 Plus as the Android 8.0 Oreo update has now been released by Sony for both the above-mentioned smartphones.
According toDroidLife, the update is Oreo 8.0 (not 8.1) and it comes in at a fairly hefty 1702.3 MB. The update also brings a feature called Xperia Actions which learns about your apps usage and will suggest you new games and apps to download.
Unfortunately, some Xperia R1 and Xperia R1 Plus owners have reported that the Oreo update isn't completely bug-free. Android Oreo has other features like including Background limits, installation of apps via APK, over 60 new emojis, notification dots, Wide-gamut colour for apps, Snoozing individual notification, Adaptive icons, Keyboard navigation, WebView enhancements and much more. Both the Xperia R1 and Xperia R1 Plus share nearly identical specs and differ only in terms of storage and RAM. The Xperia R1 offers 2GB of RAM and 16GB of internal storage, while the R1 Plus offers 3GB of RAM and 32GB of internal storage. The dual SIM handsets now run Android Oreo, and sport 5.2-inch HD (720×1280 pixels) TFT displays. Internally, the phones are powered by the Qualcomm Snapdragon 430 chipset, and a 13MP camera is present at the back, followed by the 8MP shooter on the front. Both phones are backed by a 2620mAh capacity battery, which is slightly on the smaller side when compared to their competition.