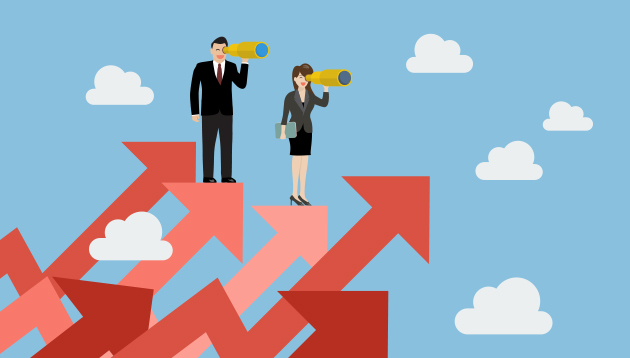 The survey commissioned by ManpowerGroup says that 10 per cent of area employers plan to hire during the quarter, an increase of five per cent compared to the same time period a year ago. The hiring prospects have improved by three percentage points compared to Q2 2017.
According to the survey released today by staffing firm ManpowerGroup India, workforce gains were expected across all four regions and seven industry sectors including services, finance, real estate, manufacturing, among others.
The impact of a softer outlook in the Mining & Construction sector can be seen in Queensland where hiring expectations are down three percentage points year-on-year as the state deals with an end to the frenetic pace of apartment building in Brisbane over recent years. However, hiring plans weaken in five sectors, most notably by nine percentage points in the agriculture, hunting, forestry and fishing sector.
Among businesses in 44 countries surveyed, business in all but one country expect to add staff over the next three months, with the greatest optimism for new hiring found in in Croatia, followed closely by Taiwan in the number two spot. Payroll gains are forecast for all four organisation size categories during 2Q 2018. The strongest labour market is anticipated by Wholesale & Retail Trade sector employers with a Net Employment Outlook of +21%.
Teo noted that this is the third consecutive quarter where the public administration and education sector is reporting a strong hiring outlook, explaining: "The growing skills-job mismatch has prompted more people and companies to sign up for courses to enhance their skillsets, especially their digital capabilities".
AG Rao, Group Managing Director at ManpowerGroup India, said, "Indian job seekers are likely to benefit from the positive labour market during the April-June period". Large employers report relatively stable hiring plans over the same period. Among the countries and territories featuring seasonally adjusted data, confidence is strongest in Taiwan, Japan, Hungary and the United States, while the weakest hiring prospects are reported in Italy, the Czech Republic and Switzerland. Some upward momentum is detected in the year-over-year comparison with forecasts improving in 25 of 43 countries and territories, declining in 13, and remaining unchanged in five.
With seasonal variations removed from the data, the survey predicts a 14 per cent increase in hiring; a 2 per cent increase compared to the previous quarter, and an increase of 7 per cent from this time past year.