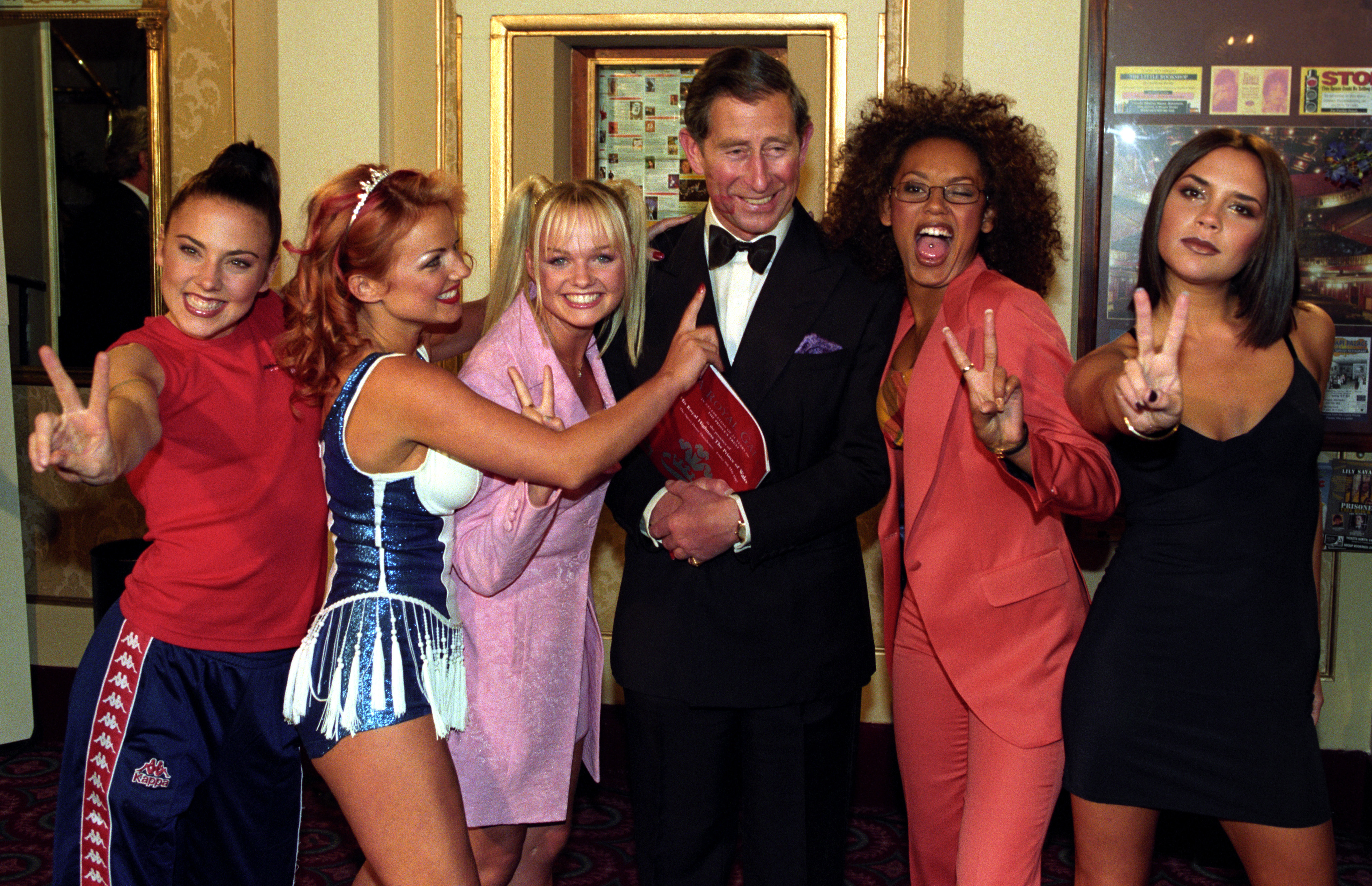 Scary Spice had "accidentally" revealed on a U.S. talk show recently that the reformed Spice Girls were going to Windsor Castle on the big day - May 19.
Now, speaking to The Sun, Mel C has said: "Victoria has been quite vocal, it's really not something she wants to do at this time".
It wasn't easy getting the five girls - Victoria Beckham, Emma Bunton, Mel C, Mel B and Geri Horner - together in one room. I think the media ran with it a little bit'. "I think the mail's been a bit held up in the snow", Mel C told E!
She then argued that it was "too personal" to reveal any more details regarding her "golden" invitation, but did claim it had arrived in a "proper box". There are also no plans for the four girls to go on tour as a foursome.
But according to Sporty Spice, Mel wasn't being entirely serious.
During her appearance on The Real last week, she was asked if she knew anyone who had been invited to the big day.
It seems the other four didn't quite see it that way and now her bandmate Melanie Chisholm told United Kingdom newspaper The Sun that the designer's decision not to play a part in a possible tour has stalled get together talks.
The Spice Girls recently confirmed they had reformed, with VB sharing a picture of the nineties girl group posing together - marking their first reunion since 2012.
In 1997, a few months after Princess Diana died from a auto accident, Prince Charles took Prince Harry to South Africa.
Mel C has laughed off her band mate Mel B's claim that the Spice Girls have been invited to Prince Harry and Meghan Markle's wedding later this year.
Prince Charles and Prince Harry had a photo session with Spice Girls. Pictured: Victoria Beckham, Geri Halliwell, Emma Bunton, Melanie Chisholm and Melanie Brown of The Spice Girls perform during the Closing Ceremony of the London Olympic Games at Olympic Stadium on August 12, 2012 in London.