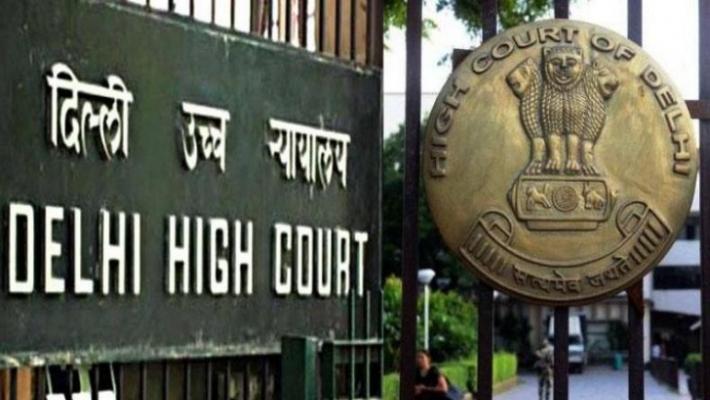 Deputy Commissioner of Police (Outer) M.N. Tiwari said the victim came to the police station with her father and lodged a complaint on April 9 after which a case under Sections 354D (stalking), 365 (kidnapping), 344 (wrongful confinement), 323 (punishment for voluntarily causing hurt), and 376 (punishment for rape) of the Indian Penal Code was registered.
The high court, which took up the matter on its own after coming across the media reports, said it was "unfortunate" and "extremely distressing" that the victim's photograph was also displayed in the print and electronic media.
Police said the victim knew Kuldeep for more than a year. The ordeal ended only after the victim managed to escape and return back to her house in Delhi's Sultanpura. Two teams have been formed to track down the suspect's hideouts and nab him. Her father works in a private company while the mother is a housewife.
"A whole media trial is going on", it said.
On March 30, the girl met the accused and was roaming in the locality when at around 11:30 PM, the guy took the girl to his house where he confined her in a room on the first floor. He then confined her to the room and raped her repeatedly for 10 days. "We are looking into this angle as well", said Tiwari.
"His family members knew everything but they kept mum. Nobody knew that Kuldeep had illegally kept the woman in his home", the officer said.