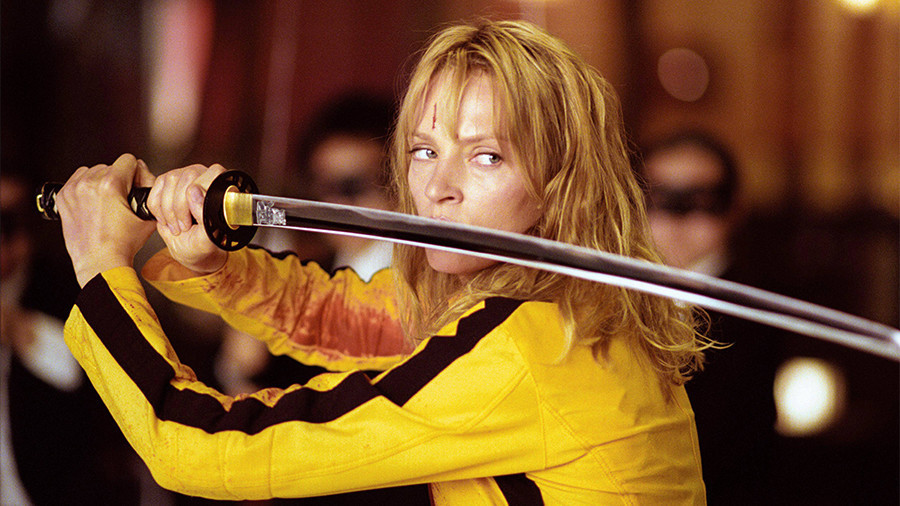 The South Korean government will open a press center next week to accommodate the flood of journalists coming to cover the inter-Korean summit on April 27, a preparation committee announced Monday.
South Korea will open a press center next week to accommodate the massive number of journalists likely to come from home and overseas to cover the upcoming historic inter-Korean summit, the preparation committee and government officials said Monday.
Taking up an area of over 10,000 square meters, the press center will provide around 1,000 seats, along with special goal rooms for press briefings and interviews. The center will likely provide foreign reporters with simultaneous interpretation services.
A website providing up-to-date information about the summit, www.koreasummit.kr, will go live at noon today.
Key information provided through the platform will be available in nine languages, including English, Chinese, Japanese, French, German and Russian, they said.
The former No. 2 man in the North Korean Embassy in London and now a vocal critic of the regime, has predicted Pyongyang will drag out talks about its nuclear program as long as possible while extracting concessions. Up until late previous year, the North carried out missile and nuclear tests one after another and sparked concerns about possible military action on the peninsula. With the two previous inter-Korean summits in 2000 and 2007 being held in Pyongyang, many hope the Panmunjom summit will finally bring lasting peace to the Korean Peninsula.
The talks will be followed by an unprecedented U.S.
Asked about the report, a foreign ministry spokeswoman in Beijing said: "We are willing to maintain and strengthen high-level exchanges with the DPRK (North Korea), deepen strategic communication and expand exchanges and cooperation to benefit the people of both countries".