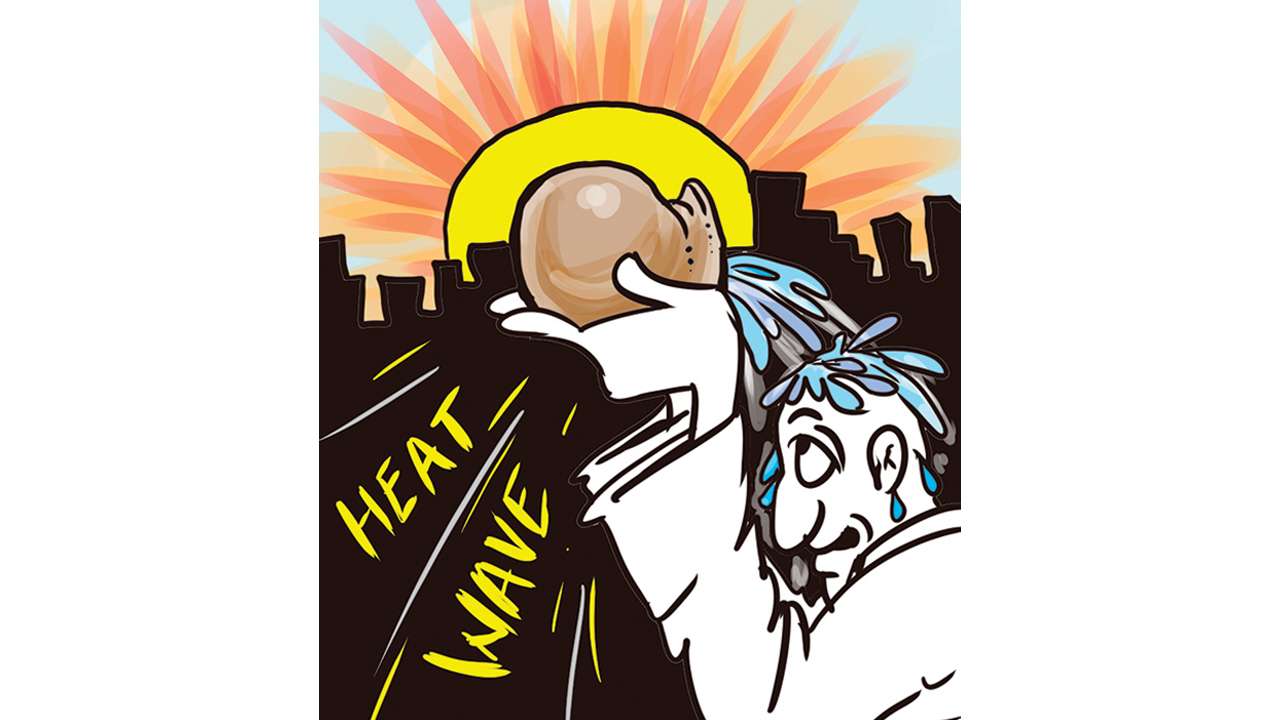 This forecast comes with a model error of plus or minus 5%.
According to IMD, there is 42 per cent possibility of normal rainfall and 12 per cent possibility of above normal rainfall - it means there are good chances of normal rainfall in the country.
However, a clearer picture of the season, which normally extends from June 1 to September 30, would only be available in June, IMD said. Forecast on distribution of rainfall and prediction on monthly rains for July, August and September will be made by the IMD in early June. These forecasts are prepared using state-of-the-art Statistical Ensemble Forecasting system (SEFS) that is critically reviewed and improved regularly through in-house research activities.
The IMD, however, will forecast the onset of monsoon in middle of next month.
IMD defines average / normal rainfall as between 96% and 104% of a 50-year average of 89 cms for the entire four-month season beginning June. Last year, rainfall was close to normal at 95% of the LPA, while in 2016 rains were recorded at 97% of LPA.
It said that normal rains are likely for the country, particularly East India, while the Southern Peninsula and parts of Northeast India could be at some risk of getting below normal rains.
Puneites are likely to get some respite from the heat with the India Meteorological Department (IMD) predicting thunderstorm with rain at isolated locations in the city in the coming 24 hours.