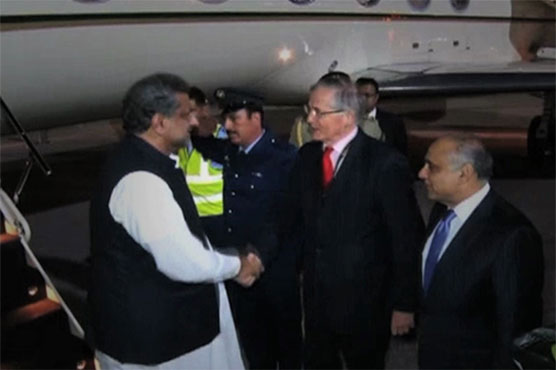 India will walk the diplomatic tight rope this week during Prime Minister Narendra Modi's visit to the Commonwealth Heads of Governments Meet (CHOGM) in London as the United Kingdom looks for support from the 53 member grouping in bringing out a strongly worded statement slamming Russian Federation for the alleged use of a lethal nerve agent on British soil.
The prime minister will participate actively in all executive and retreat sessions as well as a number of events being held on the sidelines of the CHOGM. The theme for this year is "Towards a Common Future", and special attention will be given to the areas of prosperity, security, fairness and sustainability, to achieve goals of Commonwealth countries.
The Commonwealth's business chief has said it would be a "dereliction of duty" if Britain failed to boost exports to member states and persuade them to formally commit to free trade. India considers that the Commonwealth comprises of a very diverse set of 53 countries ranging from small island developing states to some of the most advanced industrialized countries of the world.
Speaking on the second day of a week-long Commonwealth meeting in London, May will switch focus from trade, which she discussed on Monday, to humanitarian issues.
All these countries have come together due to their shared commitment to democracy, peace and justice and the promotions of citizen's rights.