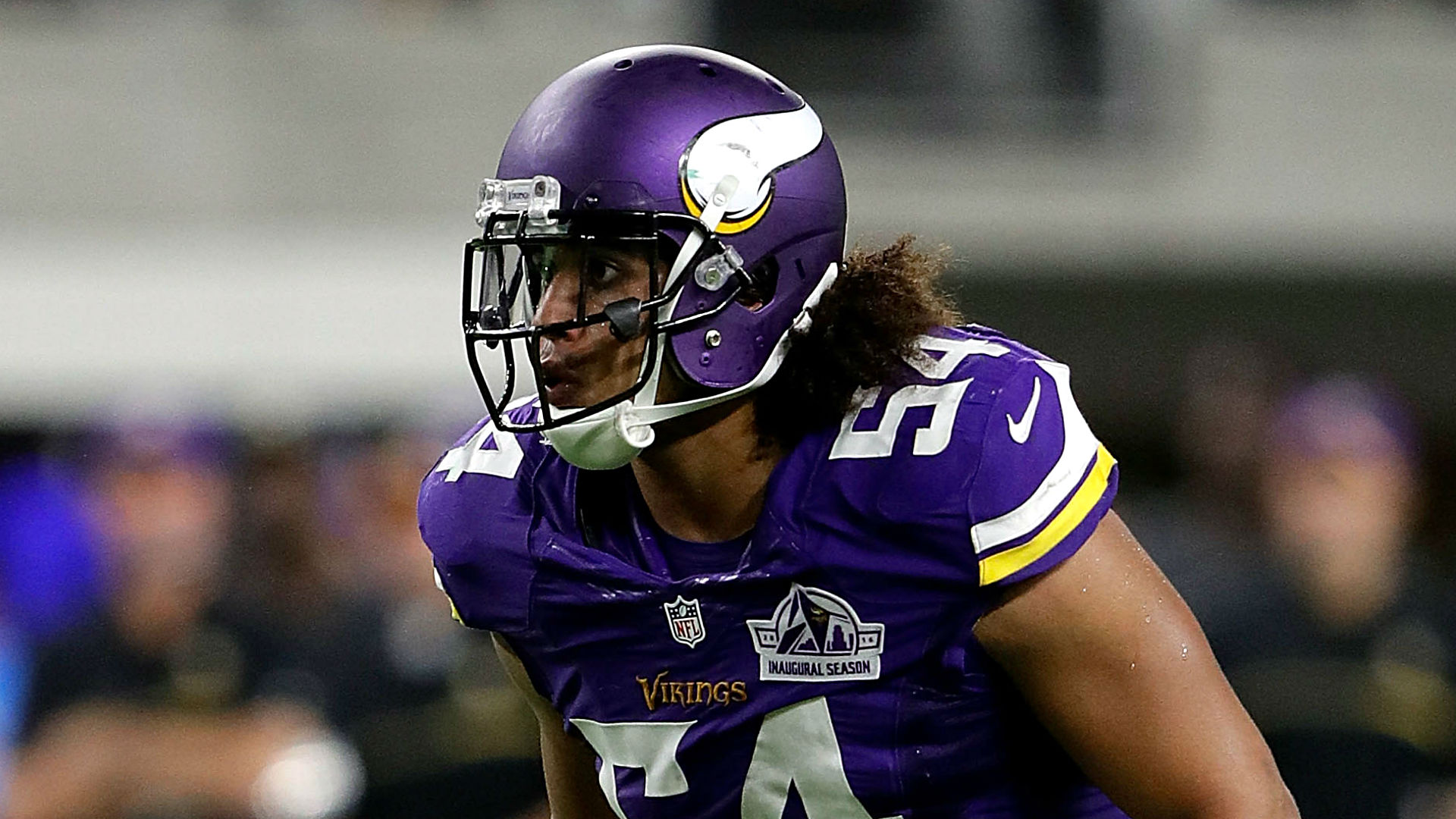 According to Ian Rapoport of The NFL Network, the front office has inked Pro Bowl linebacker Eric Kendricks to a lucrative long-term deal. The Vikings, who had $17 million in cap space before announcing the move, are expected to have roughly $8-10 million in cap room depending on how the contract is structured.
The deal comes with $25 million in guarantees.
The 2015 second-round pick has proven to be a durable player, too, starting 41 out of 45 career games.
Kendricks totaled 314 tackles and 2 interceptions in his first three seasons with the Vikings. He had a team-high 113 tackles in 2017. In addition to the 367 tackles he's made during that span, Kendricks has added 7.5 sacks, 30 tackles for loss, two interceptions (both returned for touchdowns), 16 pass breakups, a forced fumble and a fumble recovery.
With one 2019 free agent locked up a year early, the Vikings may turn their attention to other players.
The former UCLA linebacker is signing an extension with the Minnesota Vikings.