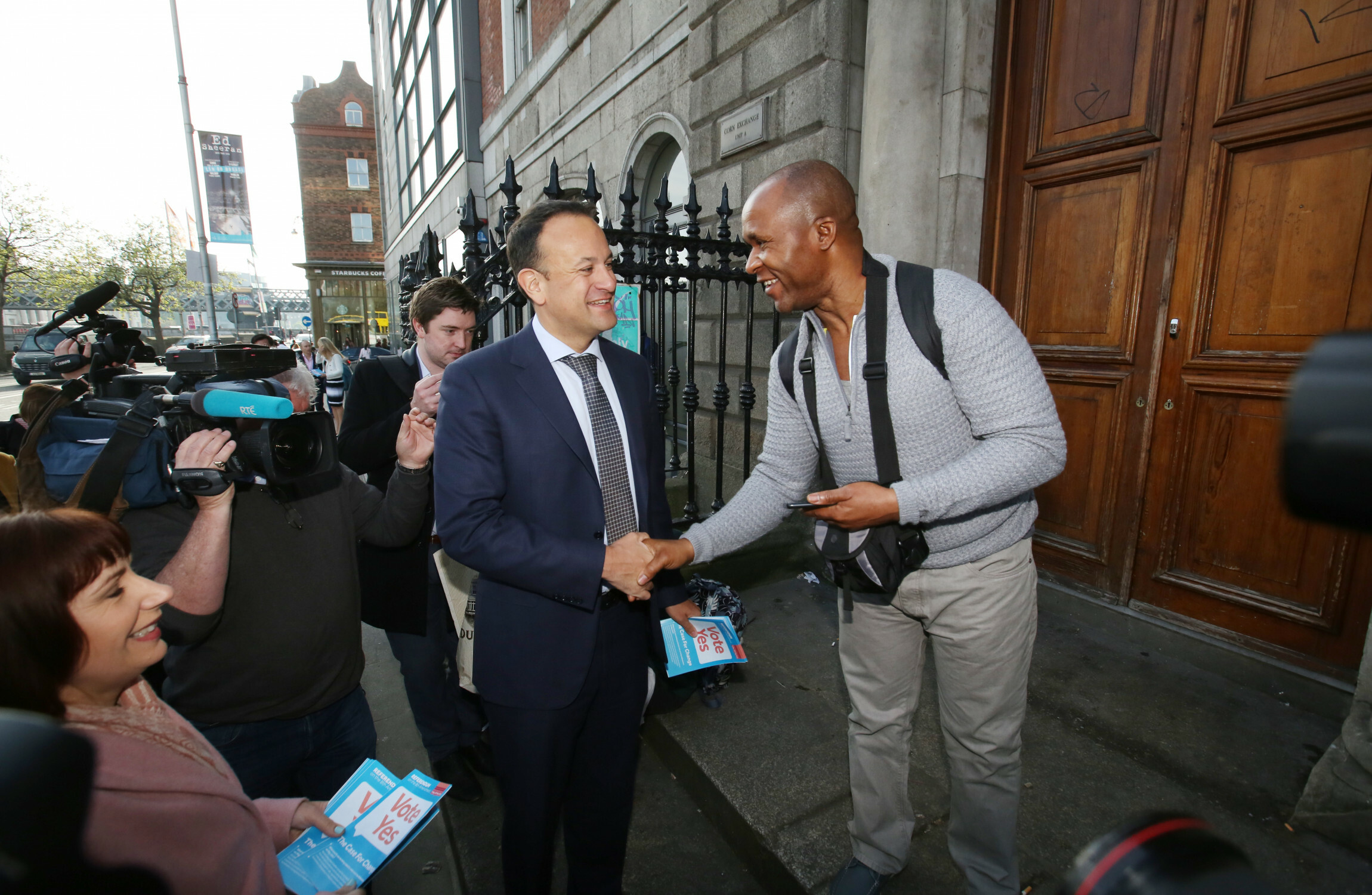 Sir Bob has also been heavily criticised in the United Kingdom as being a "champagne socialist", as he is said to be worth more than €50 million but was a vocal supporter of the unsuccessful campaign for the United Kingdom to vote "Remain" in the 2016 referendum on the UK's membership of the European Union.
"I support the right for women to have a choice, my mother, my sisters, my a wife and all my family feel the same way - and to call on people to vote and to use your vote.look into your own conscience".
The latest poll shows a continued but reduced lead for the "Yes" side ahead of next week's referendum on the Eighth Amendment.
When undecided and non-voter figures are excluded, the Yes side leads by 58% to 42%.
The undecideds are at 17% - a drop of three points - while 7% said they won't vote or refused to say.
Both sides had predicted that the polls would reflect a tightening in points in the run-up to the vote next week.
The poll results suggest there's a 12-16 point difference between the two sides as the campaign enters its final week.
There was a small increase in those who said they were undecided, with the number increasing from 23% in April to 24% this week.
It also shows that Dublin remains the most pro-repeal part of the country, while older voters are still more likely to support the No side.
The poll was carried out across all constituencies and 1,200 people were interviewed.