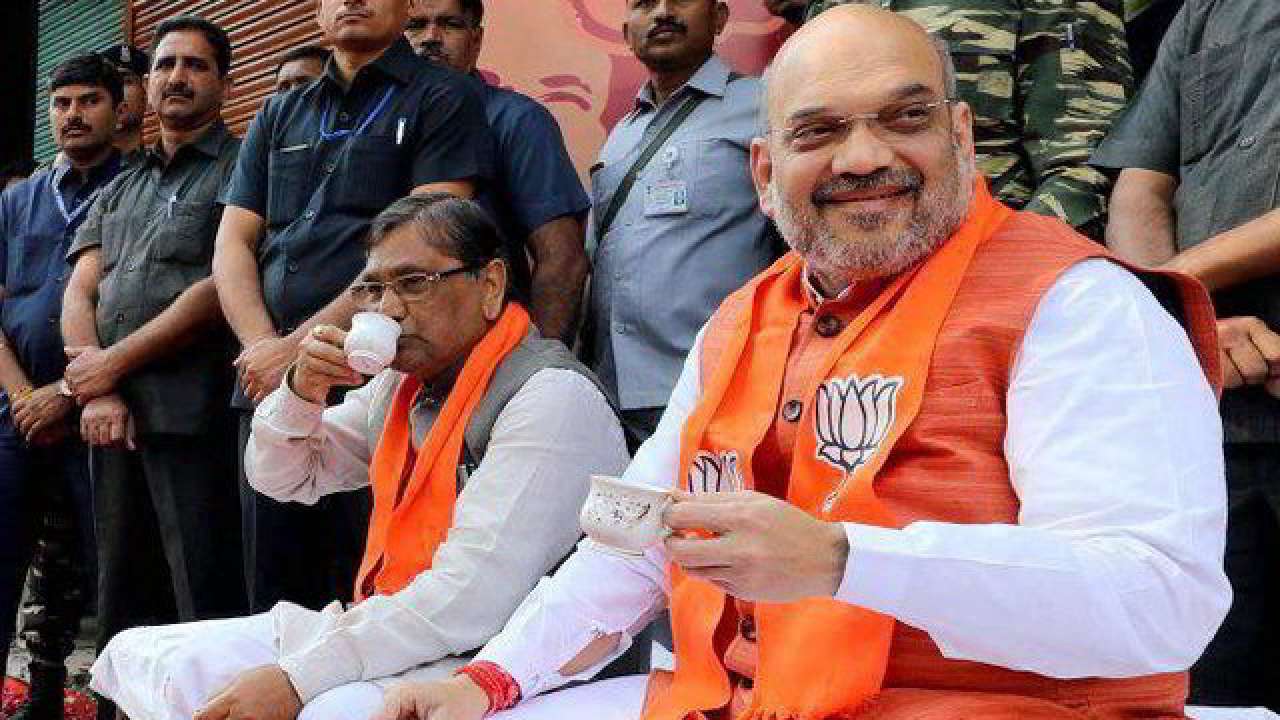 Letter doesn't say a different government, it says new government.
"During this Adoration the enclosed Prayer may be recited", read the circular.
In the letter, the Archbishop called upon all Christians to "observe a day of fast every Friday of the week by foregoing at least one meal" as the country approached the 2019 general elections.
Along with the letter was a special "prayer for our nation" regarding the protection of the values of the Constitution.
Naqvi said that Modi was "breaking barriers of religion and castes" and his government was also committed towards the growth of minorities, reported Hindustan Times.
Mukhtar Abbas Naqvi said the archbishop should try to develop a progressive mindset.
As the letter ignited a controversy, the Archbishop's secretary, Father Robinson Rodrigues clarified that such a call for prayers was a normal practice and similar campaigns were launched prior to previous general elections as well. "You can tell them to vote for the right candidate or party but to suggest to vote for one party and not another and term yourself as secular is unfortunate".
"The Archbishop's letter is not political, neither it is against the Govt or against the honourable PM". We have only asked our churches to spend one day a week to pray and it's a private matter and no one can interfere with it. "We are law-abiding citizens and therefore we are concerned", News 18 quoted Couto as saying.
In his letter dated 8 May, Couto writes that India is going through an atmosphere which "poses a threat to the democratic principles" without specifically taking any names. We pray for our own renewal and that of the country.
Hindutva organisation Vishwa Hindu Parishad, however, labelled the archbishop's statements "a direct attack by the [Roman Catholic] Church on India's secularism". "But if church asks people to pray so that Modi govt isn't formed, country will have to think that people from other religions will do "kirtan pooja", he told mediapersons.