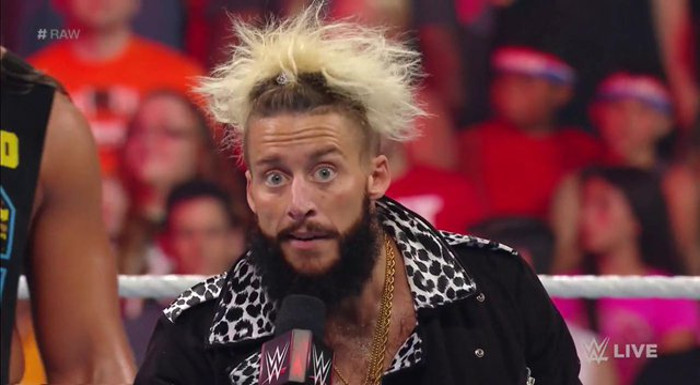 Enzo Amore is no longer under investigation by police for an alleged sexual assault incident and Impact Wrestling VP Don Callis addressed the possibility of hiring him in light of that.
WWE fans appear to have stuck by the star during the accusations, with chants of "we want Enzo" being heard at their last pay-per-view show Backlash.
Enzo Amore has been removed from the charges that blamed him for the situation of sexual harassment for which he was accused at the end of 2017 and for which he was sacked from WWE as confirmed by the Enzo on his official Twitter account. The statement from Enzo's attorney really makes it sound like WWE might have fired Amore for no reason because their reason was said to be due to the fact that he knew about an investigation since October 2017 but failed to let them know. Prior to that date, no law enforcement or any other officials had contacted Mr. Arndt regarding such claims.
Today's statement from the counsel for Arndt reveals that he had no knowledge of the allegations until Sheahan went on the "unfounded tirade on social media".
Arndt was dumped by WWE at the start of the year after failing to make the investigation clear to his employers, despite being adamant with regards to his innocence. A statement issued by Amore's lawyer Tom Cargill says police found "insufficient evidence" to file any criminal charges against Amore and the case has been closed. At all times, Mr. Arndt fully and unequivocally denied such accusation and remained confident in clearing his name.
'Mr. Arndt is working diligently towards his next venture in the entertainment industry and looks forward to reconnecting with his fans in a big way in the very near future'.