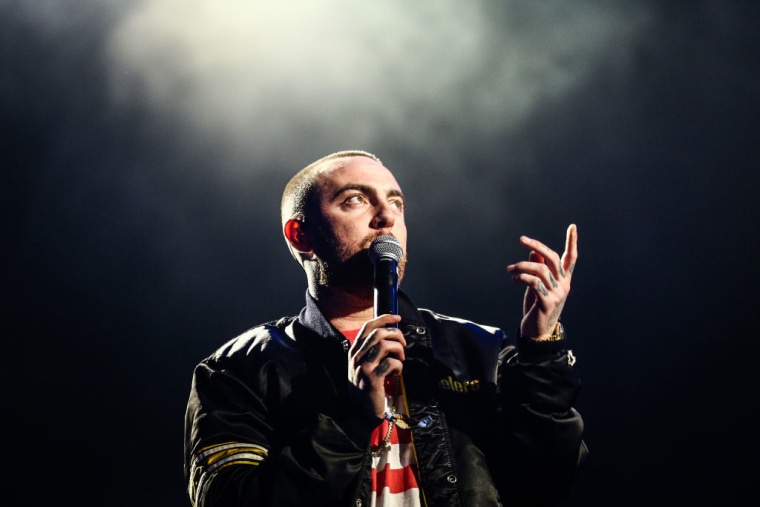 Mac Miller has been arrested for Driving Under the Influence in Los Angeles after his auto hit a power pole in the San Fernando Valley. The Pittsburgh emcee was arrested early this morning in the San Fernando Valley area of California.
TMZ reported that the "Dang!" rapper, 26, allegedly hit a utility pole with his 2016 Mercedes-Benz G-Wagon around 1 a.m. and knocked it down. Mac and two of his passengers reportedly fled the scene on foot, but an eyewitness who saw the accident called the cops and told them which direction Mac and his boys ran off.
When cops arrived at the scene, they reportedly found Miller's G-Wagon and ran his plates, which led the cops to the Pittsburgh rapper's residence.
Miller was arrested and his bail was set at $15,000.
"The TMZ report quoted an officer as saying, "[Miller] was the most polite and nice intoxicated person we've ever seen".