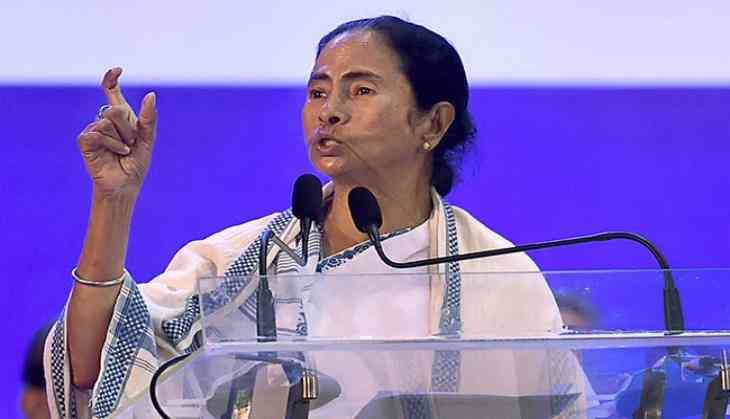 As the Karnataka verdict seals the fate of Congress in their last major bastion, the BJP's war cry of "Congress Mukt Bharat" becomes louder.
Former prime minister Manmohan Singh, along with senior Congress leaders, wrote a letter to President Ram Nath Kovind to "caution" Prime Minister Narendra Modi over using "unwarranted, threatening and intimidating language" against Congress leaders or any other party leaders and people. "The Karnataka election was only an interval".
The face-off in Karnataka is being seen as the Congress's last stand in a battle to claim national party status, while for the BJP it is a chance to come closer to realizing Modi's dream of an India purged of the Congress.
True! the verbal barbs were exchanged during the campaigning in Karnataka but at the end of the day, the winning is what matters and what Modi said proved right. The Congress had bagged 17 seats in the 40-member assembly against the BJP's 13, becoming the single-largest party.
Also important to note is that Gandhi had started his campaign trail in Karnataka much ahead of the Election Commission announcing poll dates on 27 March. "You (Gandhi) are naamdar', while I am kaamdar' (ordinary worker)", he had said earlier.
"We don't have any empirical evidence to state if the presence of party leaders does help the party win seats". Maryada and Garima of honourable PM must be kept intact, ' tweeted the Patna Sahib MP, tagging both Modi and BJP national president Amit Shah. However Sir, it's a matter of our people, our politics & our latest policies "so less said the better". But now Modi visiting or conducting a meeting has an impact. With just two states and one Union Territory to call its own, the party will have to undergo a serious introspection and figure out why the electorate is rejecting them time and again.