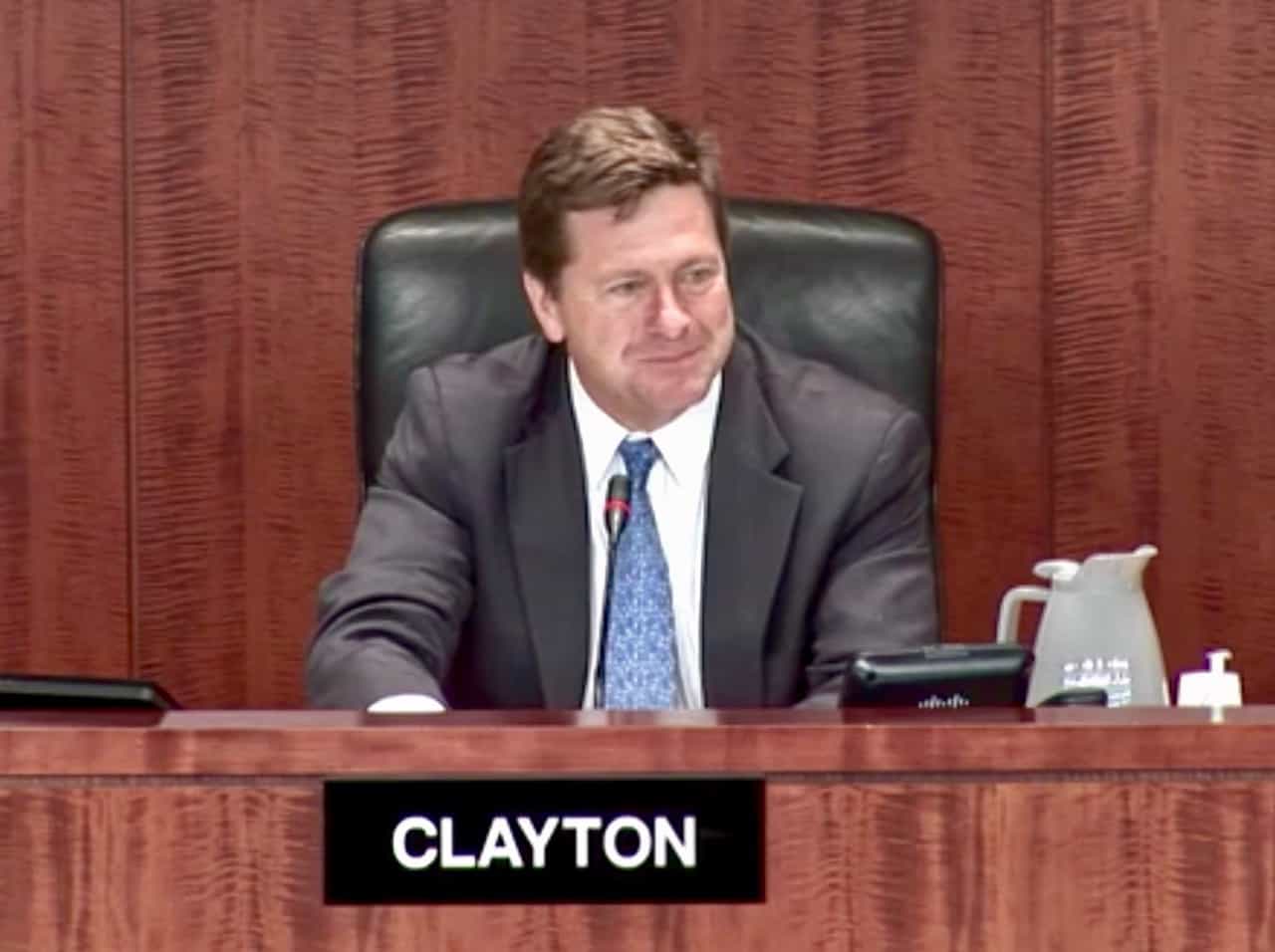 Okay, that's not actually true, but the agency has constructed a clever campaign meant to teach investors how to identify ICO scams - and troll the fraudsters who continue to operate them.
As interest in cryptocurrencies continues to expand, this has sparked a new industry. The Office of Investor Education and Advocacy at the US Securities and Exchange Commission has launched a fake ICO site, according to a press release on May 16.
The SEC had its own presence at the conference.
The US-based regulator built the website to highlight the dangers of investing in ICOs.
HoweyCoins says it combines the "blockchain and travel" to offer ICO participants massive discounts on travel expenses.
"HoweyCoin is the newest and only coin offering that captures the magic of coin trading profits AND the excitement and guaranteed returns of the travel industry", explains the website.
"The rapid growth of the "ICO" market, and its widespread promotion as a new investment opportunity, has provided fertile ground for bad actors to take advantage of our Main Street investors,"said SEC Chairman Jay Clayton".
The website reveals that HoweyCoin is now in the middle of its ICO presale, giving investors just a little more than two weeks to purchase their tokens at a 15 percent discount.
The SEC's spoof ICO launch, HoweyCoins website breaks down the red flags of fraudulent fundraising to educate potential victims. It features a countdown clock showing how much time is left to get in on the discounts and outlines different levels of investment against images of tropical islands and foaming champagne. By creating a scam ICO that seems literally too good to be true.
Even the name is a clever act of trolling: "Howey" is a reference to a famous Supreme Court case that sets out a test for determining if an investment product is a security that must be registered. However, anyone who should stumble across it and decide to click "Buy Coins Now" after being impressed by the testimonies of its fake Twitter stars @McWhortle, @realdrummerstar and @boxingchamp1934 will be led instead to investor education tools and tips from the SEC and other financial regulators.
While many within the crypto world regularly express their discontent with regulatory bodies and see them as stifling the industry, this latest move from the SEC will no doubt serve as an important warning to would-be investors, and might at least raise a smile from the regulator's detractors. The four-part test, established in 1946, ascertains whether or not a transaction is an investment contract or security.
However, the company notes, "the offer isn't real".