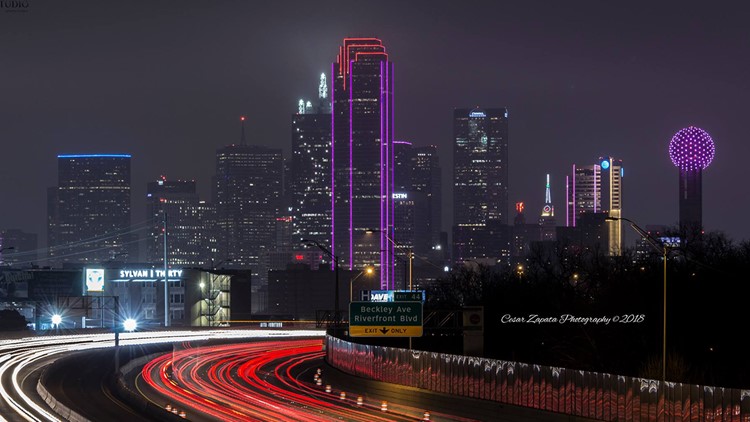 No actual drugs or explosives were ever smuggled, according to authorities.
Charlotte was one of at least three USA airports listed as a destination for the funneling of 66 kilos of fake methamphetamine out of Texas, according to a release from the Federal Bureau of Investigation.
The feds brought an early end to the investigation, Cox said, when Envoy employee Nelson Pabon allegedly agreed to smuggle the plastic explosive C-4, first telling an agent that he would do so for $2,500 before upping his price to $5,500. Authorities did not have information on the tenth suspect. One of those indicted was named as a Spirit Airlines employee and another was named as a former Spirit employee. "This joint operation allowed us to successfully arrest ten individuals who used their positions of employment and access to compromise an aspect of airport security", said Eric K. Jackson, FBI Dallas Special Agent-In-Charge.
"We have zero tolerance for employees who seek to undermine and evade the security protocols at airports", said U.S. Attorney Erin Nealy Cox. "Smugglers are constantly seeking new ways to move illegal contraband across the country and we will do whatever necessary to thwart these criminals at every turn". "They did this, as well as work with others they knew had positions of trust at the airport in order to transport kilograms of methamphetamine".
The group is alleged to have accepted payment for transporting the substance, and according to investigators members acted as "look outs" for each other.
According to the release, The counterfeit drugs were transported to various locations throughout the USA, including Charlotte-Douglas International Airport, Newark Liberty International Airport in Newark, New Jersey, and Sky Harbor Airport in Phoenix, Arizona.
The top defendant said he would transport firearms on commercial flights but it's not clear if that actually was done.
Eventually, aided by an Federal Bureau of Investigation agent, the four employees - Molitoni Katoa, Janelle Isaacs, Moniteveti Katoa and Funaki Falahola - helped move kilograms of a substance they believed was cocaine from D/FW to Las Vegas; Newark; Phoenix; Chicago; Wichita, Kansas; and San Francisco, the feds said.