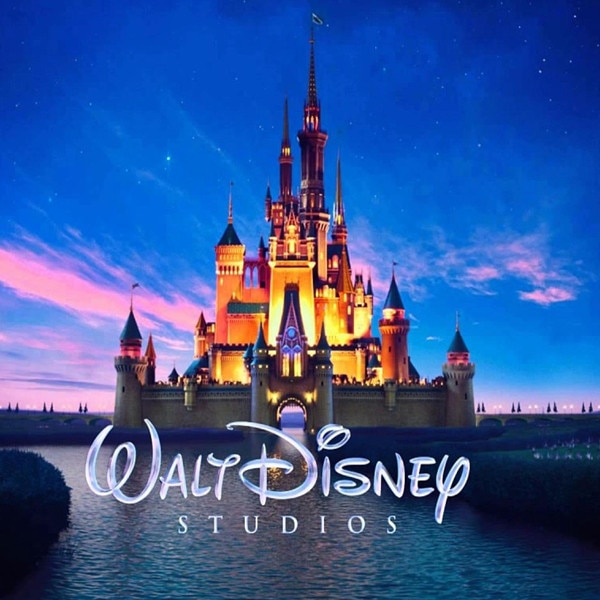 Hopefully Disney's Christopher Robin - the second Winnie the Pooh film in as many years, but this one has the advantage of Ewan McGregor talking to an adorable stuffed bear - is more Paddington 2 than the Ludacris dog genitals movie.
That's when Pooh realizes, "Perhaps it's our turn to save Christopher". So Pooh takes it upon himself to have Eeyore, Tigger, Piglet and more bring the fun to Christopher Robin. Instead of remaining cartoons in the real life, like in Who Framed Roger Rabbit?
Christopher Robin opens on August 3rd. The announcement, which you can see below, came with the release of the official Christopher Robin poster.
Christopher Robin finds Disney doing their own rendition of Hook with the titular human friend of Winnie the Pooh (and all his friends from the Hundred Acre Wood) being all grown up, played by Ewan McGregor and having almost forgotten about all the good times he had with the honey-loving bear who doesn't wear any trousers. The British boy who imagined life into his stuffed animals has grown up into Ewan McGregor's titular character - and he needs a little help remembering what it was like to have fun as a kid.
Disney's Christopher Robin is directed by Marc Forster from a screenplay by Alex Ross Perry and Allison Schroeder and a story by Perry based on characters created by A.A. Milne.
And so the beloved gang sets off on a journey to the city to reunite with their old friend and help him navigate his way through family, friendship and life.