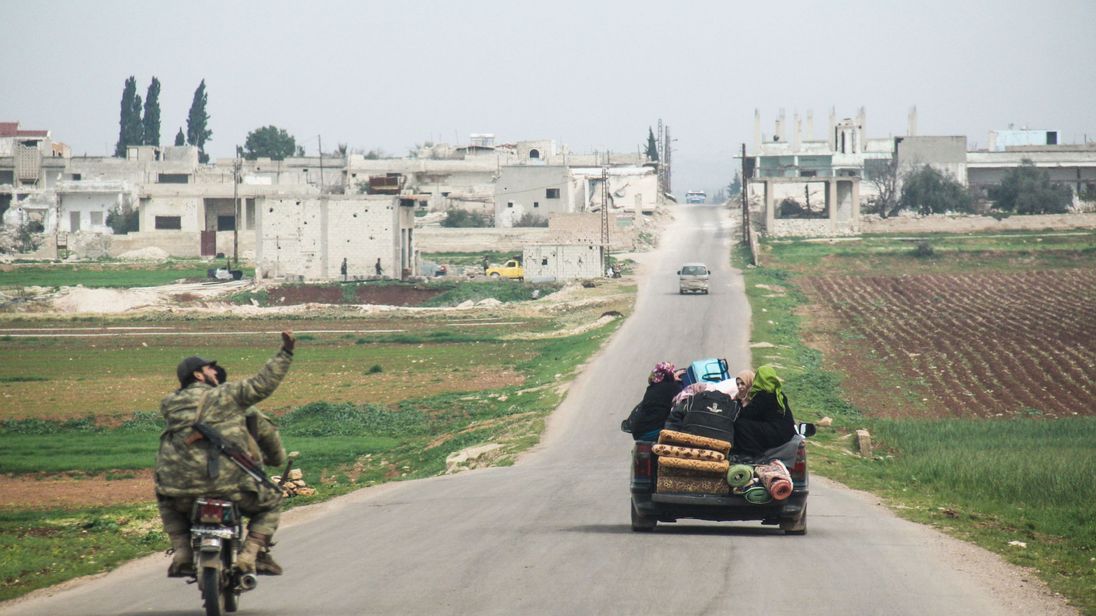 The global chemical weapons watchdog says the nerve agent sarin and toxic chemical chlorine were "very likely" used as weapons in two attacks in central Syria in late March 2017.
"In response to persistent allegations of chemical weapon attacks in Syria, the OPCW Fact-Finding Mission (FFM) was set up in 2014 with an on-going mandate 'to establish facts surrounding allegations of the use of toxic chemicals, reportedly chlorine, for hostile purposes in the Syrian Arab Republic, '" the background report read.
The claimed use of chemical weapons in Syria has become one of the main topics of the worldwide agenda within the last several years after numerous accusations by the Syrian opposition, as well as Western countries, against Syrian government forces.
The United Kingdom proposed to expand the mandate of the Organisation for the Prohibition of Chemical Weapons (OPCW) in Syria to allow it identify those responsible for the use of chemical weapons in the country, UK Foreign Secretary Boris Johnson said on Wednesday.
The OPCW said in a statement that sarin had been used south of the city of Ltamenah in the Hama area on 24 March 2017.
Syria and its allies have fervently denied that the country's government has used chemical weapons and have sought to place blame for the attacks on rebel groups.
The findings are based on witness testimonies, environmental samples and epidemiological analyses. The OPCW used to be able to assign blame, as part of a joint UN-OPCW mandate, but Russian Federation vetoed the mandate's renewal in November past year.
Days after the Latamneh attacks, sarin was used in a deadly attack at nearby Khan Sheikhoun, killing scores of people. The government's alleged chemical attacks have primarily targeted those rebel-held areas.
It also concluded that chlorine was very likely used in an attack that hit Latamneh Hospital a day later, on March 25.
PHR said at the time that the attack only caused minor structural damage, but multiple sources inside the hospital testified that at least one of the bombs contained a chemical agent.
The OPCW is also investigating a suspected chemical attack on 7 April this year in the Douma enclave near Damascus, which prompted missile strikes by the United States, France and Britain. Syria denied responsibility for that attack.