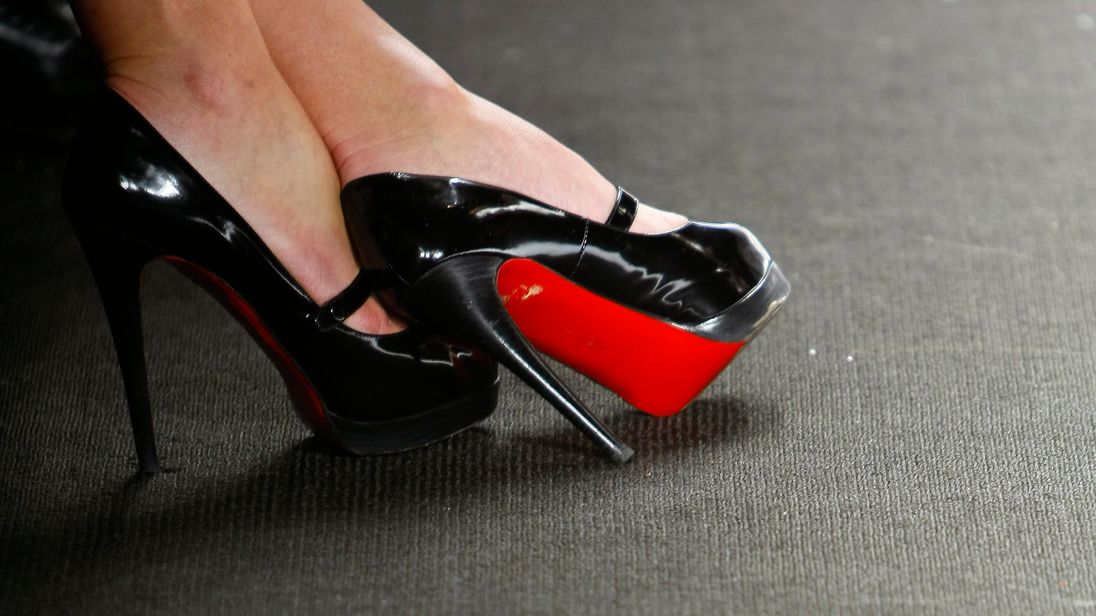 The EU court has 'confirmed that the legal regime governing shape trademarks does not apply to Christian Louboutin's red sole mark, ' the French company said in a statement.
Louboutin had brought the case in the Netherlands after Van Haren began selling red-soled shoes in 2012, and a district court in The Hague referred it to the ECJ.
The battle was one by the designer and he seemed overwhelmed and thankful.
But in the ruling on Tuesday, the court noted Louboutin was not seeking to protect the shape of a shoe, merely the application of a colour to a specific part of it.
The Company said: "The red colour applied on the sole of a woman's high heel shoe is a position mark, as Maison Louboutin has maintained for many years".
In December, Louboutin was awarded nearly 10 lakh rupees ($156,078) in damages and a permanent injunction against two shoe dealers - Kamal Family Footwear and Adra Steps - for infringing on his red-sole trademark in India.
The decision is totally at odds with the advice from a court aide, who said Louboutin's red soles could potentially be affected by the prohibition.
A mark consisting of a color applied to the red sole of a shoe "is not covered by the prohibition of the registration of shapes", the European Union judges said in their decision.
At issue was whether Louboutin's trademark should be considered a shape trademark or a position trademark - an important distinction as European trademark law does not protect signs consisting exclusively of the shape of a product.
Under EU law, shapes can not be registered as trademarks and Van Haren argued that the soles of shoes are therefore not trademarked.
"The ruling is very short, which is very rare, and it's very clear", he said.
He said he expected the Dutch court to rule on the matter fairly rapidly.