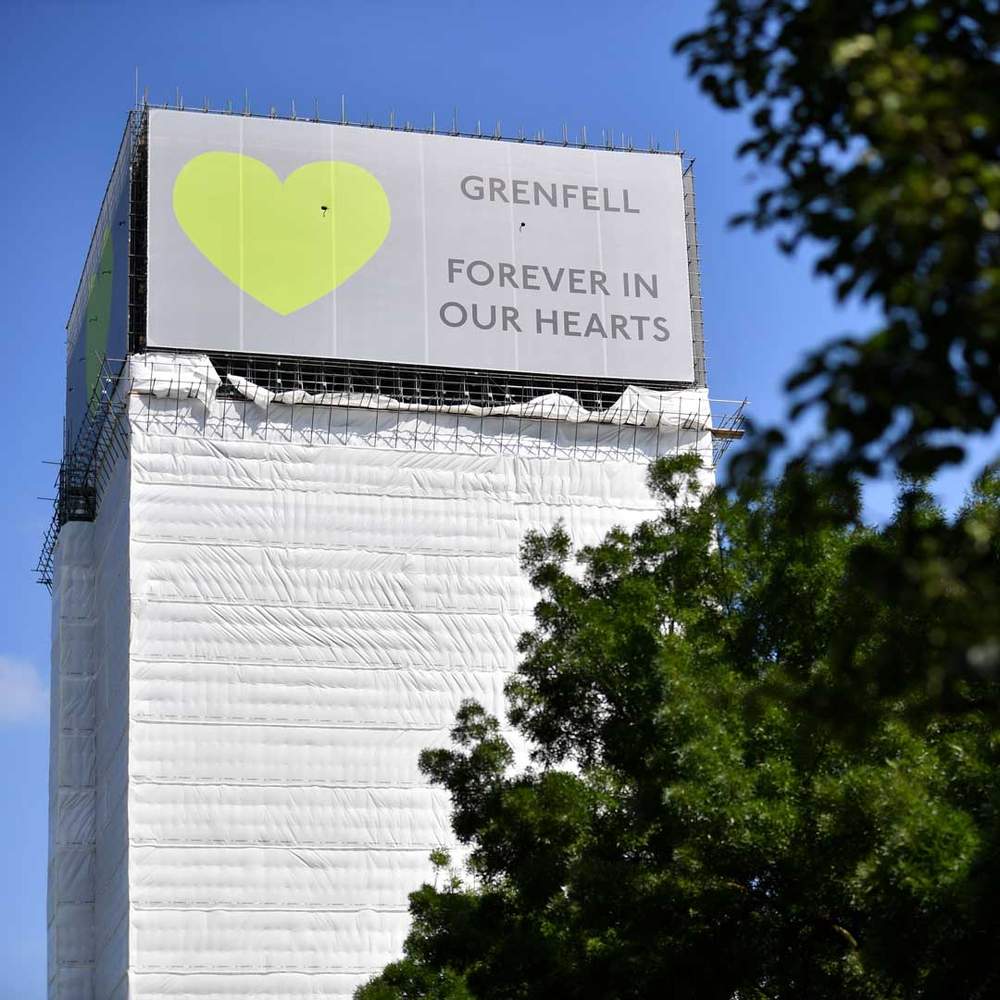 London train driver stops to give a moving tribute to those who lost their lives in Grenfell Tower.
Seventy-two people died in the Grenfell Tower fire on June 14 past year.
Mark Wild, Managing Director of London Underground, said: "Our thoughts are with all those affected by the Grenfell tragedy as the local community today remembers the bad events of a year ago".
But cheers suddenly broke out when a passing train stopped on a bridge above them and sounded its whistle.
The colour green became a symbol of hope in the aftermath of the disaster, which claimed almost 100 lives last June.
Twelve blocks, plus the tower, are expected to glow green in a show of solidarity across the west London skyline, while Downing Street is also to be illuminated. His tribute was met with an applause from the crowd.
Dressed in his blue uniform and multi-coloured Rastafarian head gear he smiled at those below before he got continued with his journey.
Sky News reporter Dan Whitehead was there at the scene.
A Transport for London (TfL) spokesman told HuffPost on Thursday that he had "not heard of anything like it" previously and added that the stopping of a tube service to pay tribute may be "unprecedented".
People congratulated the Tube driver on his actions, branding it an "amazing gesture" and "beautiful".